You already got the synopsis of my day trip to Annapolis here. Today, I am sharing the video diary of the trip. Here's all the areas we covered:

We started the day from We arrived at the visitors center and quickly hopped on to the Union Market, where we boarded the Towne Transport bus to head to Annapolis, MD.
TROLLEY TOUR
trolley tour. The trolley gives you a slice of the city, which you are unlikely to discover on your own. You go through the inside roads, learning about the history and heritage of the city along the way.
GALWAY BAY The trolley tour ended within an hour and we made our way to an Irish restaurant -
Galway Bay and enjoyed a taste of their famous egg nog. I had a delicious spinach salad and sweet potato fries.
WINE TASTING AT GREAT FROGS Right outside Annapolis, is the most charming winery -
Great Frogs. It is a picture right out of a Pinterest board. If you are looking for a romantic date or a girls-day-out, this would be a perfect backdrop. They had great selection of wines, two whites and three reds, which they paired with delicious cheeses. They followed that with their three dessert wines and a chocolate for pairing with the port.

MAIN STREET AND THE WATERFRONT
Main street is my favorite part of Annapolis, after the winery of course. There are rows of charming shops and eateries. I love walking down this street upon my each trip. After enjoying a drink by one of the waterfront restaurants we boarded the Harbor Queen for a cruise on the bay. Make sure you head to the top deck to get the best views and pictures of Annapolis.
CARROL'S CREEK CAFE Last but not the least we made our way to the Below is a short video giving you a glimpse of a fabulous day in Annapolis. Let me know if you would like to see more travel logs, or if you have any other feedback. You know the drill:
Carrol's Creek Cafe in Eastport for dinner. It is a short walk across the Compromise Street bridge, but we had the chance of taking the water taxi. Their caprese salad was to die for and so was the flourless chocolate cake. I skipped entre to keep space for dessert ;)
Survey / Facebook/ Tweet / Email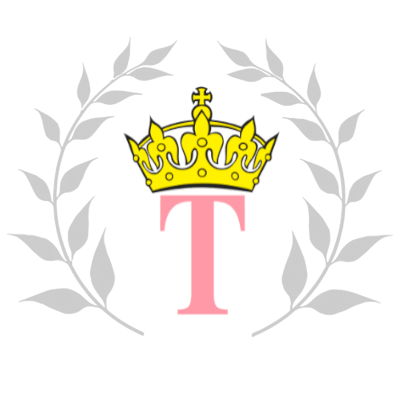 Blogger, Stylist, Storyteller, Fitness Enthusiast, Experimental Cook. If you have questions in any of the mentioned areas or have feedback, feel free to contact me at [email protected].