ay 3 of my european vacation started with waking up at the crack of dawn to catch the train to montreaux which was about a 3 hour train ride. the weather was rainy but we were prepared with umbrellas in hand.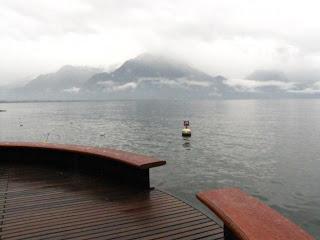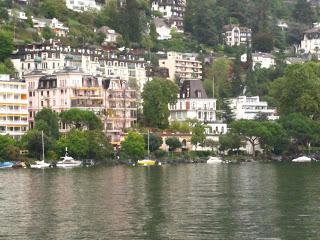 our plans for the day was to go see the castle on the lake. instead of taking a short bus ride, we opted to walk along the water and take in the beautiful scenery. everything was so green and the vegetation was out of this world. it was so odd for me to see pine trees and palm trees mixed in with each other.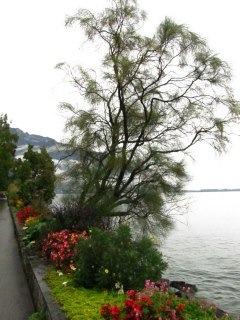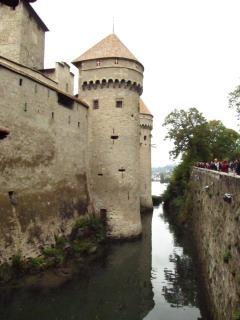 after spending a couple of hours walking through the castle, we headed to the town of gruyere. yes, gruyere in as the cheese. and we had the chance to go to a factory that made the cheese and taste different ages of it.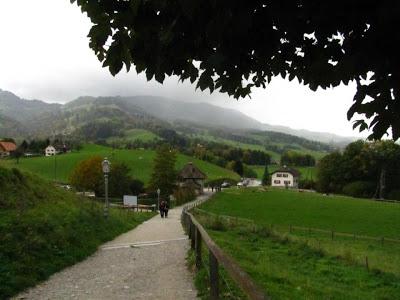 the countryside was beautiful as well. and i was also able to enjoy the sounds of the cows bells while in gruyere. cheryl made us go see another castle and i only got as far as the courtyard since i was exhausted from almost running to the top of the hill before the castle gates closed for the evening. both montreaux and gruyere were unique in their own way. montreaux and their french speaking city and gruyere for the cheese :)
xoxo,lindsay