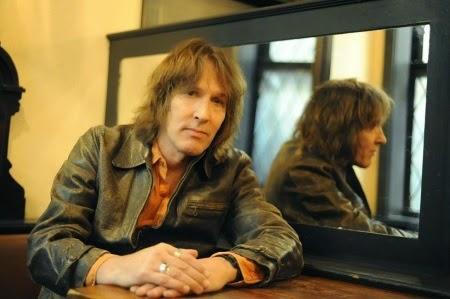 photo:
Dina Regine
Americana singer and multi-instrumentalist David Corley wraps up the UK leg of his European tour promoting his debut album Available Light with a show in London @ Green Note this Saturday, opening for Oh Susannah. Next stop: The Netherlands.
Live dates:
09/12 Groningen @ TakeRoot Festival (with BJ Baartmans Wild Connection)
09/13 Leiden @ Muziekhuis Qbus (duo)
09/14 Zuilen @ parelsessies.nl (duo with Hugh Chris Brown)
10/15 Goirie Goirle @ Jan van Besouwhuis (with Amanda Pearcy)
10/17 Lage Vuursche @ In The Woods (Continental Road Show)
10/18 Bergen op Zoom @ Crossroads (Continental Road Show)
10/20 Den Bosch @ Blue Room Sessions (with The Small Glories)
10/22 Breda @ Chassé Theater (w/ The Small Glories)
10/24 Oss @ Railroad Roots (w/ the Small Glories)
10/25 Borger @ Roots On The Road at Van Slag (Continental Road Show)
10/26 Eindhoven @ Mr. Frits (with the Small Glories)
HCTF review of Available Light.