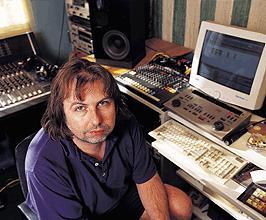 As Ralph never tires of saying, it's not always about the bands...and never more so when it came to having the Ralph's Life CD for Rethink Mental Illness mastered. During the crowd funder process
Morris Quinlan
(who's reworking of the classic Scarborough Fair Ralph has played on
Radio KC
) introduced his good friend and producer
Dave Maughan
who offered to master the CD free of charge!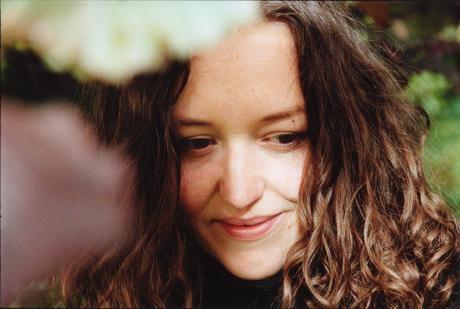 Dave Maughan
first came to prominence through his work on the 2000 Mercury Music Prize nominated
Kathryn Williams
album Little Black Numbers, and almost simultaneously, the critically acclaimed, ground-breaking (and 
eponymously
 titled) debut album by
The Morris Quinlan Experience
A New Rain (Single Version)
by
DaveMaughanProducer
In the past he's worked with such famous names as Maximo Park, 
Lindisfarne
, The Animals, Billy Connolly, Robson Green, Dennis Waterman, Andrew Sachs, 
Craig
Fairbrass
.  
The recent release of Follow On, the second
Morris Quinlan Experience
album, has brought Dave's work to the attention of an even wider international audience.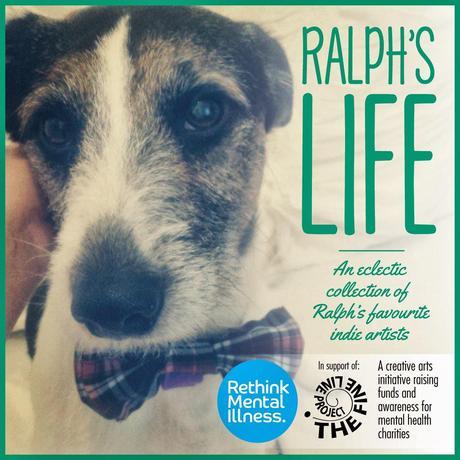 I cannot recommend him highly enough for the patience, diligence and humor he's maintained throughout the process of mastering the
Ralph's Life CD
for
The Fine Line Project
and
Rethink Mental Illness
. Undaunted by the 40 tracks donated to the Double CD in varying formats by Indie bands and artists who have featured on Ralph's blog, he has put together a seamless double album that will take pride of place in any Indie music fan's collection.