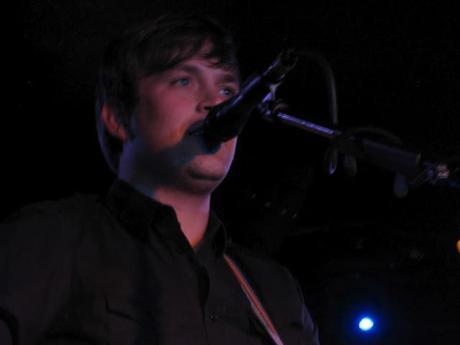 This weekend Mr. A surprised me with concert tickets to see one of our favorite artists, Dave Barnes.
For those of you who've read our wedding recaps, you know how much we love Dave.   We used his music for our ceremony, our first dance and our wedding video.  I guess you could say it was a Dave love fest.
So when Mr. A heard that that Dave was coming to DC, he hopped right on tickets.  But not just any tickets, VIP tickets.
This meant that about two hours before the show we got to meet Dave and get a few autographs.
So cut to the day of the concert, we arrived at the Rock and Roll Hotel in DC about two hours before the show to meet Dave. 
His tour assistant ushered us into the venue for our meet and greet session.  Dave showed up a few minutes later.
His assistant let us meet him first and I totally dorked out.  He was really sweet and kind, thanking us repeatedly for coming.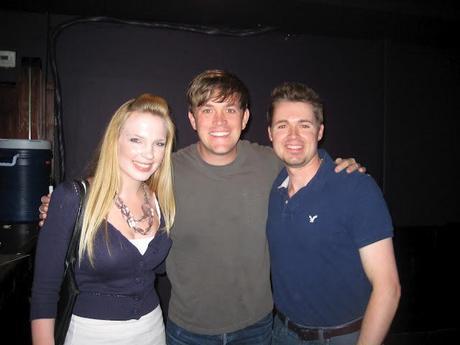 I turned into a total nerd and whipped out a picture from our first dance.  I explained to Dave that we had used his "God Gave Me You" song for our first dance and I wanted to know if he would sign a picture from our first dance to commemorate the occasion.  He sweetly obliged and didn't make fun of my nerdiness.  In fact, he was so afraid that his signature would ruin the picture that he spent awhile finding the perfect spot.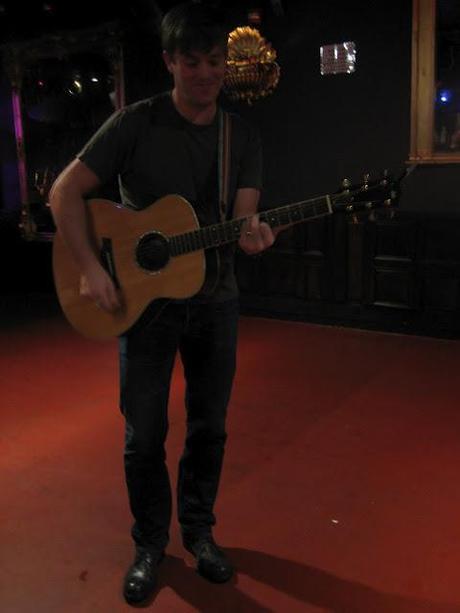 After our meet and greet session, Dave played a special concert for the VIPs, which ended up being about 10 of us.  He decided to play his newest single, "Mine To Love," which is about his brand new baby son.  True story, when Mr. A first heard this song, he said it made him tear up thinking about what it would be like for us to have a baby---cue heart melting.
I hope you enjoy the clip below of him singing. 
After the song was over, he thanked everyone again for their support.  It was really great to be able to meet him.  He is such a sweet humble person, so refreshing.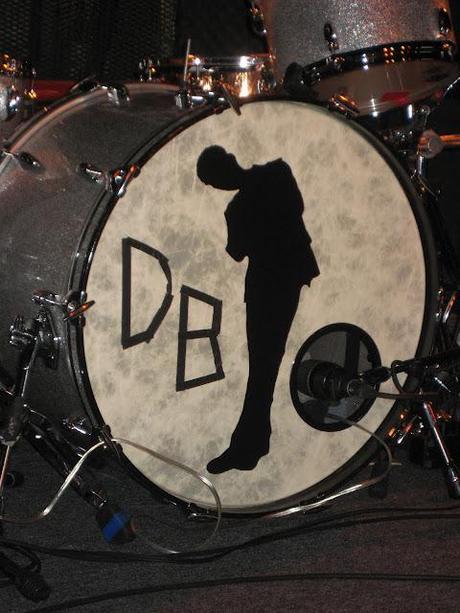 The concert itself was equally as amazing.  Since we were VIPs, we got a front row seat—nothing better than that!  Dave is also hilarious and kept us entertained for close to 2 hours.  Mr. A and I agreed that it was one of our favorite concerts to date.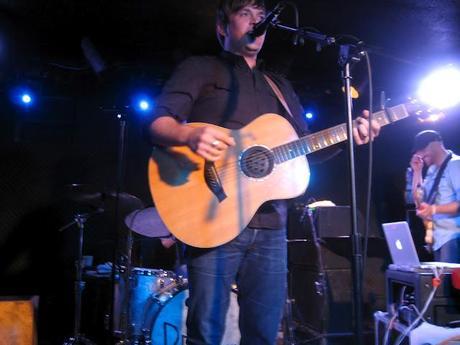 The best part of the night was Dave's last song, our favorite, "God Gave Me You."  The clip below has Dave sharing a few funny stories about the song before he launches into it.  You'll get to see just how hilarious he is (apparently he's done some stand-up comedy on the side too). 
Hearing the song felt like we had come full circle.  Mr. A and I were holding hands singing along to our first dance song for the first time as a married couple.  Nothing could make me feel more complete.
If you have a chance to see Dave live, I totally recommend it.  If not, he's got a new CD out, "Stories to Tell."  It's a heartfelt sing along knock out record sure to make you smile.  If you've got a new baby or one on the way, you have to check out his tear jerking ode to his new son "One of Us."
Thanks again Mr. A for making one of my dreams come true.  You always find a way to do the sweetest things.