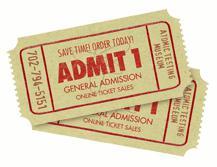 My mom just got back from a whirlwind trip to the western United States. One of her favorite destinations was Las Vegas. OK, hang on here. My 70 something mother got to experience the city of sin before me! I'm so jealous!
Call me cheesy, but next to 'Ol Blue Eyes and the King of Rock-n-Roll, I associate Vegas with the eternally young, or shall I describe his as looking now like "the living embalmed" crooner Wayne Newton.  

Husband lives in fear of having to endure one of Newton's concerts if we do make it to Las Vegas.  I love the idea of someone who has been a fixture of a town that is constantly trying to outdo itself with flashier lights, bigger casinos, fattier buffets and more grandiose hotels.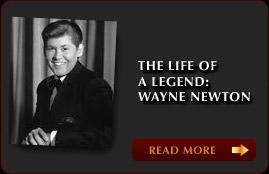 waynenewton.com

By the time Wayne Newton was 6 years old, he had sung for a President, toured with the Grand Ole Opry and recorded his first album.  Amazing for a pint sized kid with big dreams.
Fast forward many decades and he is still thrilling audiences old and young around the world.  With a big boost from Jack Benny, Newton became the mega Vegas star he is today. He has also acted in many Hollywood films and television shows.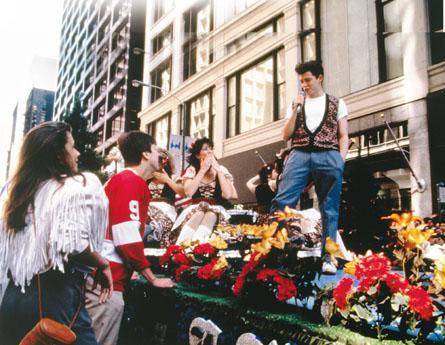 Most of his contemporaries have come and gone.  So I"m glad that the ever tanned looking Newton is still going strong.  Admittedly I wouldn't buy a CD of his unless it was his old material.  And there was something magical about Ferris Bueller lip syncing to "Dankeschön" on that parade float.