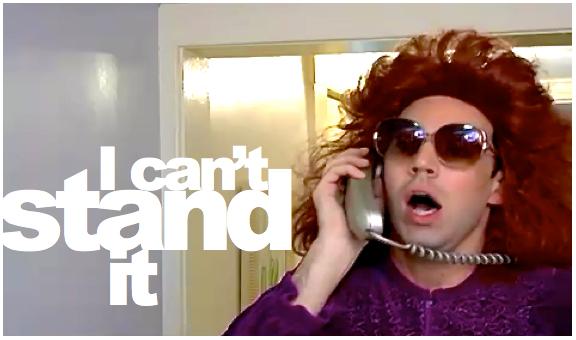 Busted.
I know.  I'm recycling.
But just a little.
This is an oldie but a goodie that I posted way back when.  And now it's back.
And just in time.  Because it's Mother's Day…and this is HIGHsterical.
It's also my website, so even if you hadn't asked I probably would have snuck this in one more time.  Recycling is good for the environment…and the funny bone.
Sunday, May 12 is Mom's special day, and nobody captures your Mother better than John Roberts.  Dude is the Master of the Brooklyn Mom.
Don't lie.  If this isn't your Mother, then it's your friend's Mother.
Or you.
So call your Mother.
Or your friend's Mother.
Do it now.
Even with the kids in the car.
Seriously.  After all these years, I still can't stand it.