Yesterday I visited Dancersend BBOWT Reserve, Buckinghamshire. I had visited this reserve once before last year and was keen to go back again this year however I never got around to it when all the orchids were in flower. I asked Mick Jones, a warden at the reserve for his advice about what there was to see at the reserve  at this time of year and he kindly gave me lots of information about what to look for and where. Mick's blog is a great resource highlighting the wonderful work that goes on at Dancersend.
Using this advice I managed to track down some Chiltern Gentians, my target species for the day. This lovely wildflower has a limited distribution in Britain, only being found in and around the Chilterns. It is larger than the more common Autumn Gentian and happens to be the County flower for Buckinghamshire, where I live.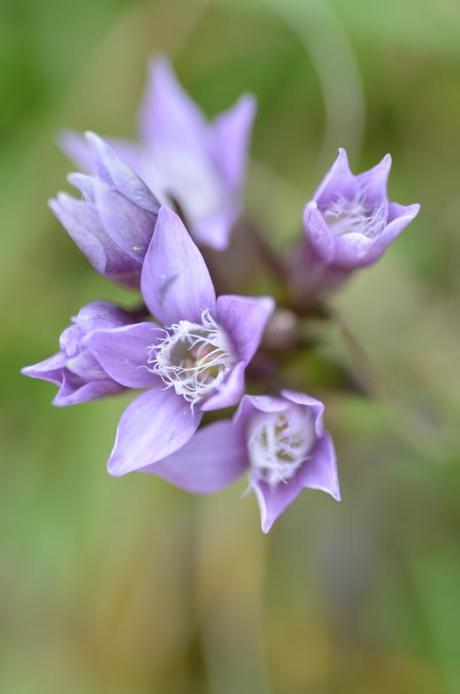 The weather was rather bleak yesterday so I couldn't find many invertebrates however I did manage to record seven species of butterfly, not bad considering the time of year. I also managed to find six species of gall on a single oak tree; the knopper gall, the marble gall, the common spangled gall, the silk button gall, the cupped spangle gall and finally the cola nut gall. I was also on the look out for late flying pollinators. I even managed to find a new species for me, the bog hoverfly (Sericomyia silentis)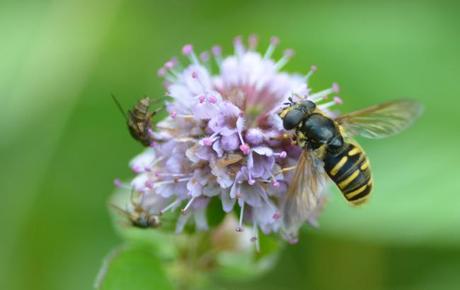 Due to the weather there was also a lovely dew, this had the effect of creating droplets in spiders webs which always catches my eye and is a highlight of Autumn for me.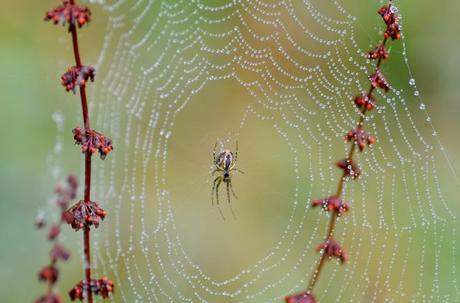 Other than the Chiltern Gentians I found another fifty or so wildflower species. Here are some of my favourites;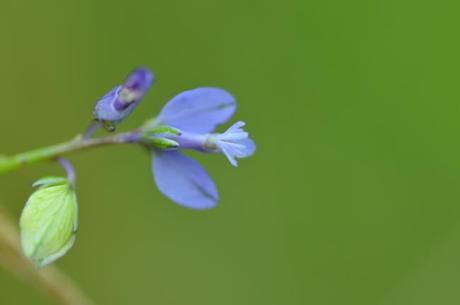 Milkwort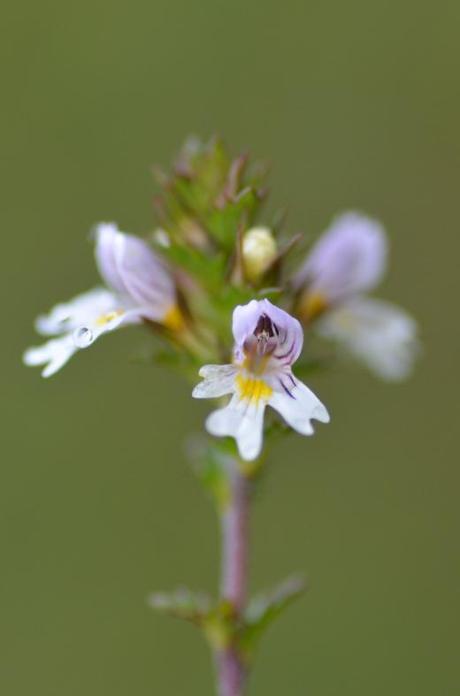 Eyebright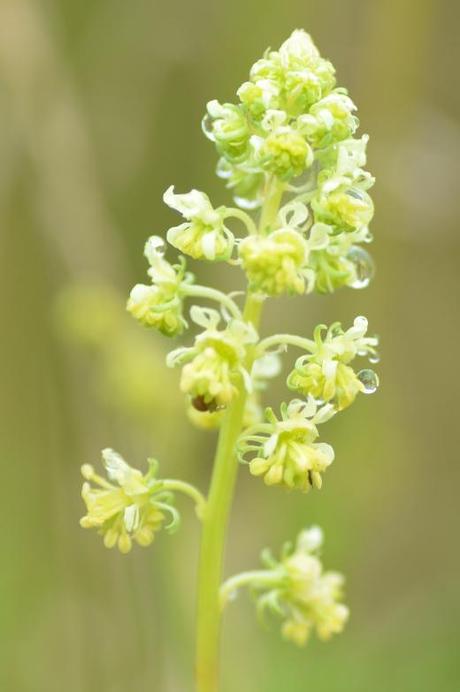 Wild mignonette
Thanks for reading