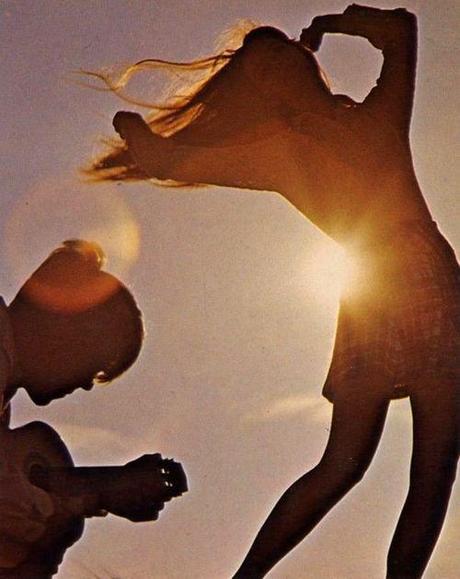 Last week, a chaotic work schedule, a nagging sore throat, and epic battles with both Comcast AND Sallie Mae (I HATE THEM SO MUCH) made me curl up in a ball every night and wish for January. I didn't want to do anything. And it didn't really help when the button of my jeans busted open on my way to work Thursday. 
I had planned on wallowing in my misery (aka eating my feelings) all weekend long but then I realized I was acting like an old person and forced myself to get dolled up and go out Saturday night. I let my hair down (literally and figuratively), drank one too many vodka tonics, and danced like a maniac -- on a piano bar stage and by myself in a bar corner.
It was probably embarrassing for others but I had the greatest time ever. And when I woke up Sunday morning -- nauseous and with achy quads -- I was happier than I had been all week.
Sometimes you just need to shake things up a bit to feel like yourself again -- and dance like no one's watching.
Happy Monday!