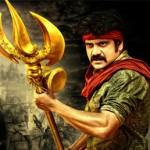 As we have said earlier [Damarukam Release Date Depends On Rambabu's Fate] the release of Nagarjuna starrer Damarukam has been postponed. 'Financial' reasons are said to be the reason for the postponement of the film. This film is now expected to arrive on Oct 24th if the financial crisis is solved. Otherwise it may be postponed further.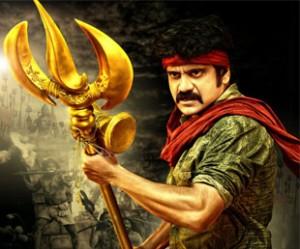 Damarukam is the biggest budgeted movie in the career of Nagarjuna. It is directed by Srinivasa Reddy and has Anushka as heroine.  Music for the film has been provided by Devi Sree Prasad.
Damarukam has been produced on RR Movies Banner by RR Venkat.

Rating: 5.0/
5
(1 vote cast)