I was recently asked if I'd like to feature Daisy Street on my blog & when I had a look at the website, I instantly fell in love with what I saw! Such stylish, glamorous shoes & clothes, so many to choose from at great prices!!
I chose these studded loafers, I've had so many people comment on how much they love my shoes. They look amazing and really finish off my outfit. They stand out from the crowd and really catch your eye. I will definitely be buying more goodies from this website!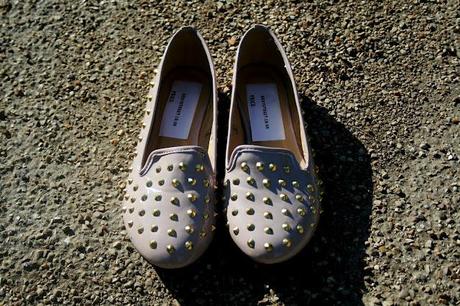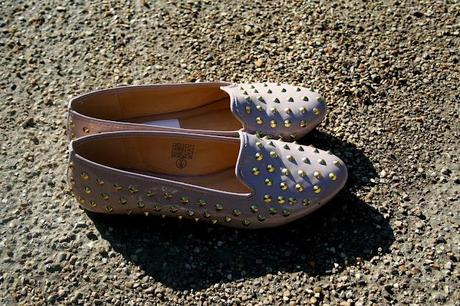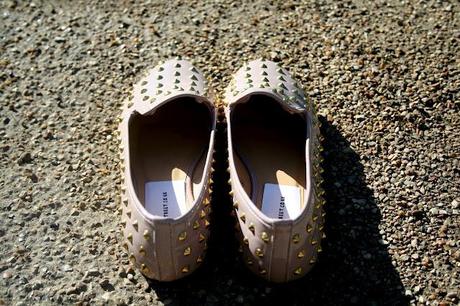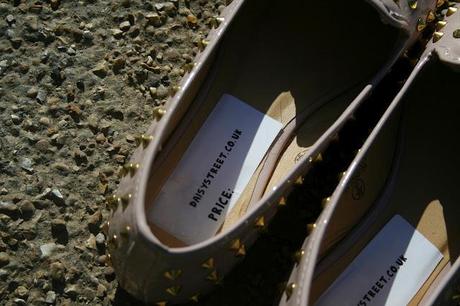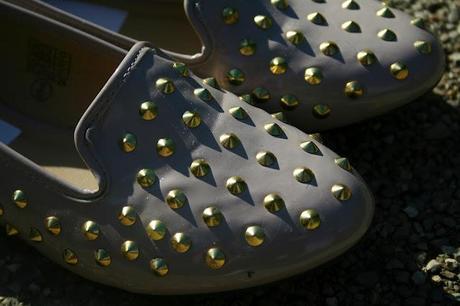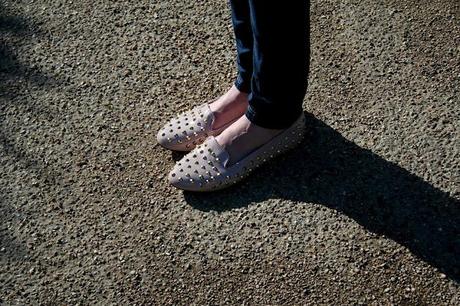 Check out the Daisy Street website here
Dont forget to enter my jewelry giveaway to win the jewelry of your choice from Kukee! Click here!!