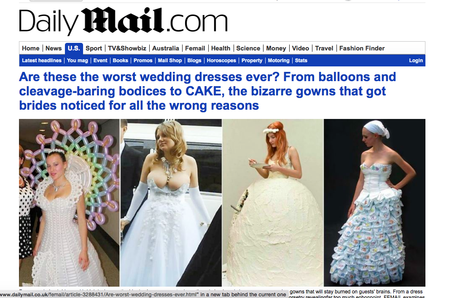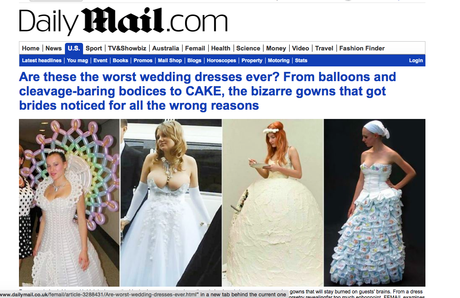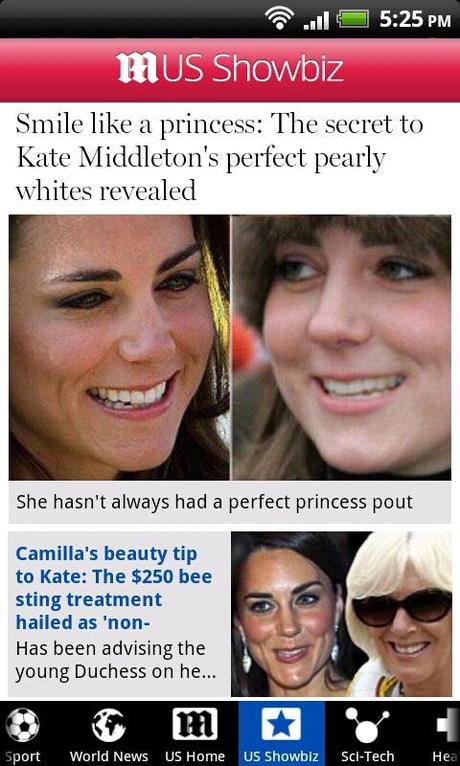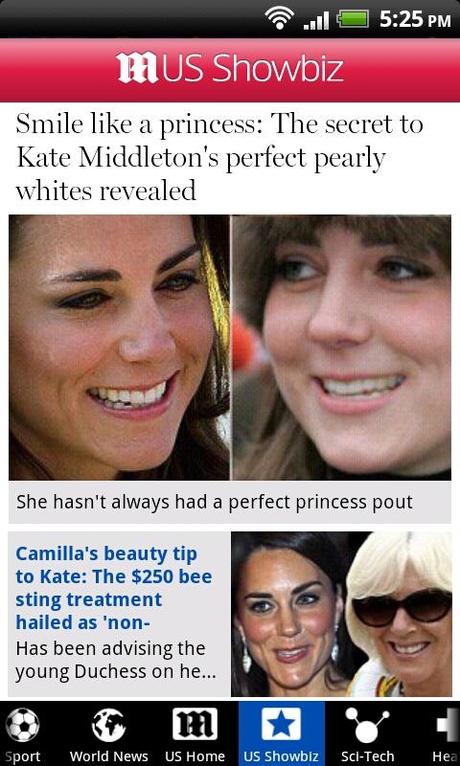 In spite of offering the choice, however, Daily Mail visitors in the U.K. and around 40 percent in the U.S. still visit its homepage directly. 
So, at a time when the average newspaper website homepage is going the way of the fax machine , that is not the case for Daily Mail users.
This is another example of the fact that we are in the midst of a fast changing media landscape where publishers and editors must follow their audience carefully. One size, one style does not fit all.
For the record: Daily Mail got 48 million unique visitors in September, 64 percent of whom visit the site solely on mobile devices, according to comScore.
Choice, however, is important, as the Daily Mail shows.
TheMarioBlog post #2047
Please enable JavaScript to view the
comments powered by Disqus.
comments powered by

Disqus