Zulily is having tons of great deals today on several baby/kids items! Beaba innovative feeding tools and accessories are available starting at just $7.49! These products are selling out quick so hurry!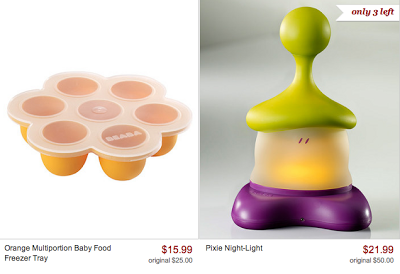 Another awesome Zulily deal today is on Kiwi Industries made in the USA and organic apparel for baby and kids. Items start at just $5.99--perfect sale to stock up on summer basics for your little one!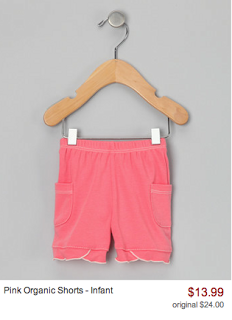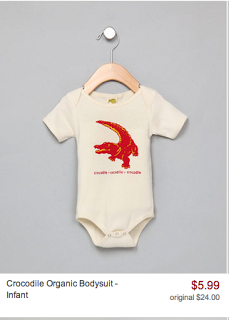 Another deal to check out is on Sage Creek Organics infant-wear and accessories! Clothes are up to 45% off and super cute!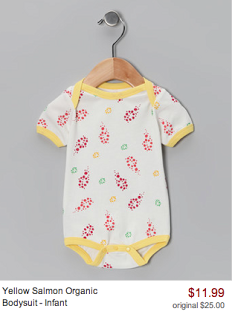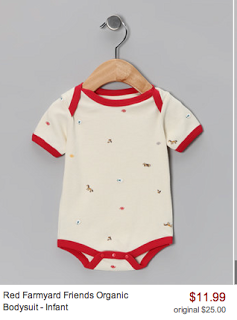 Need to stock up on cloth diapers? With Zulily's Little Monsters sale you can snag eco-friendly cloth diapers and accessories at up to 50% off!