Dub Dose of the week!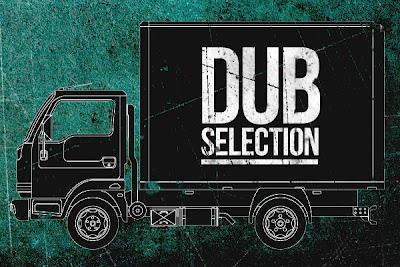 Blow the weekend Start Slow and Awesome!
♥
Sharam feat. Anousheh - Our Love (Nu Club Mix)
From

: TheMusicNinja
The Supremes - You Keep Me Hangin On (Sound Remedy Remix)
Steve Aoki feat. Wynter Gordon - Ladi Dadi (The S Remix)
Enjoyed!
Purchase at
Beatport
Opiuo - Mouse Trap (Original Mix)
Nero - Must Be the Feeling (SebastiAn Remix)
Ayah Marar - Mind Controller (Cutline Remix)
Martin Solveig - The Night Out (Madeon Remix)     
Cool stuff. 90s Rapstep feel I guess. haha
Koan Sound - Look Who's Back feat. Foreign Beggars
Diplo is getting awesome with every track.
Diplo and Don Diablo - Make You Pop (Charlie Darker Remix)  
Purchase at Beatport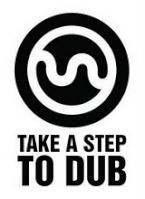 Herve – Better Than A Bmx (Club Vocal Mix)
ok
Deadmau5 – Strobe (Like A Boss Remix) 
Download
Cypress Hill made a comeback with
Deadmau5
.
This got me thinking, Dub/Dubstep and EDM are moving into Hip-Hop/Rap Producing.
It's like they need each other to meet the music demands of us listeners.
Deadmau5 - Failbait (ft. Cypress Hill)
Love how this track screw with your mind by making sudden stop-n-go..
Purchase at
Beatport 
Opiuo - Bill Bro Baggins (Original Mix)
Pretty Nice Mash.
DJ Burnout - Baby Mama Drama (Zedd / gLAdiator / Twista / Trillville)
Chiller, not killer.
Florence And The Machine - Cosmic Love (Seven Lions Remix)
All
Vaski
tracks that I have come across has always been very clean mix, suits like it was tailor-made.
A$AP Rocky - Peso (Vaski Remix)
I love
Zeds Dead
. Best Producer coming close with
Deadmau5
.
Free EP by
Zeds Dead
&
Omar LinX
[Victor]
EP 
Zeds Dead & Omar LinX - Out For Blood

Zeds Dead & Omar LinX - Rudeboy

Zeds Dead & Omar LinX - Jackie Boy 2.0

Zeds Dead & Omar LinX - Coffee Break

Zeds Dead & Omar LinX - You and I

Zeds Dead & Omar LinX - The One

Zeds Dead & Omar LinX - No Prayers
Video:
Modestep - Show Me A Sign (Official Video)