Hey Friends!
I have a new love for PINE CONES.  Yep, after I saw these
Christmas
ornament crafts I wanted to go out and collect every pine cone within a 5 mile radius of my house - ha!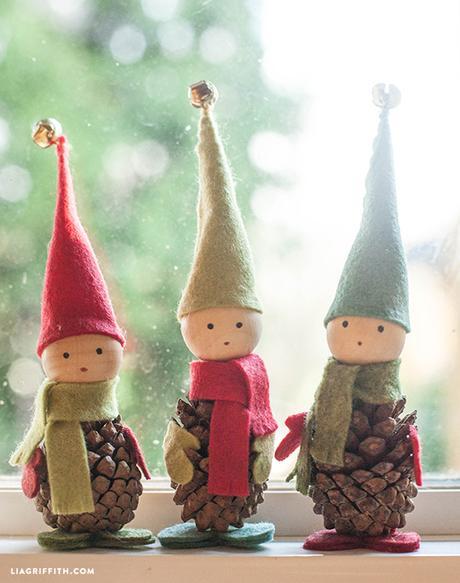 Leave it to Martha Martha Martha :-)
These pretty much just consist of pine cones, pipe cleaners and felt!EASY!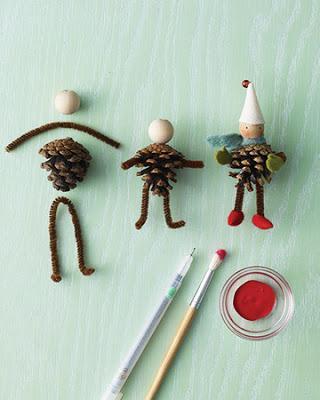 These owl pine cones looked VERY doable as a kid craft - you could have your kids make them for their school teachers - add the school name and year on them :-)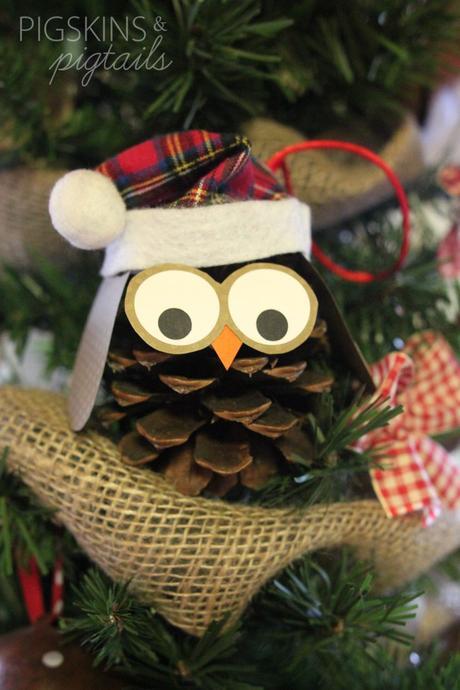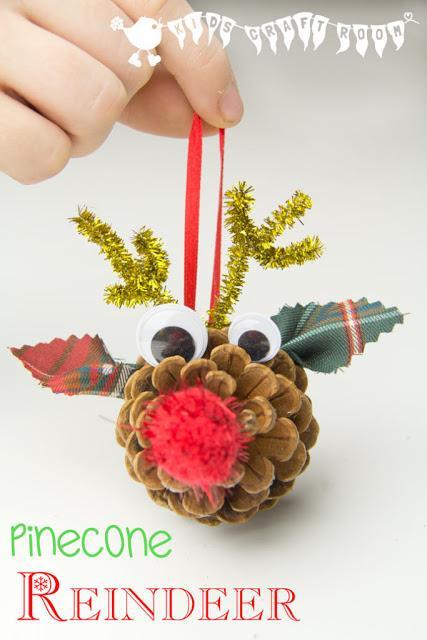 source
OK, I guess this next set is from
Pottery Barn
but I think all of you Creative Juices Readers could create a knock off - right? :-)  Maybe we just use some modeling clay like Sculpey that hardens in the oven for the cute creature face.  We could do that! (I have faith in all my readers as you can tell - hee,hee)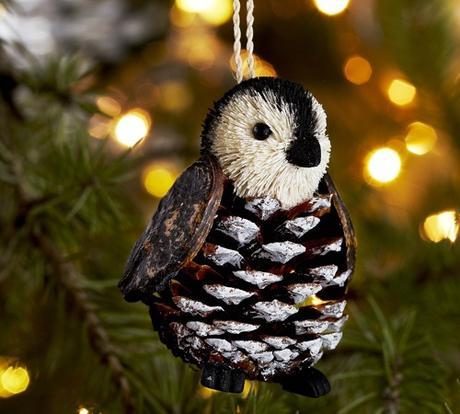 This is ADORABLE!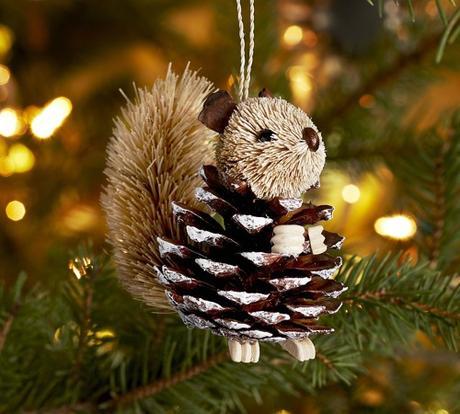 How about making a pine cone garland?  I love the woodsy look.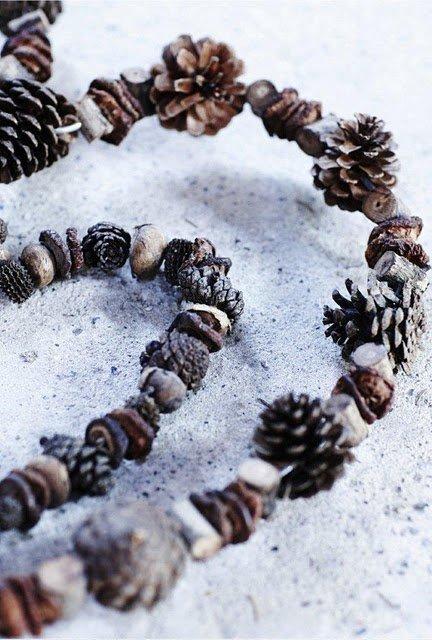 Or even a bit better :-) A birch wood bark garland!  You can see my full post on ways to use birch wood in your home decor.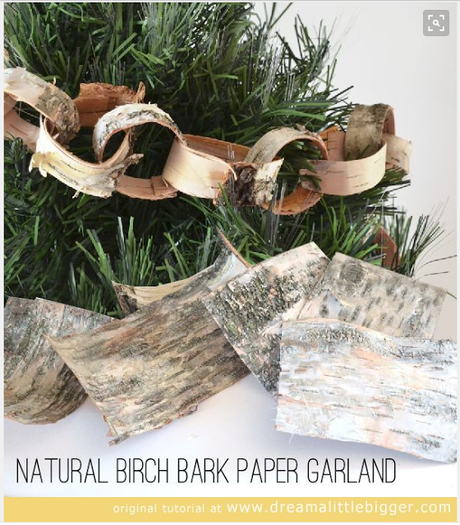 These raffia and star twig ornaments looked really fun to make too.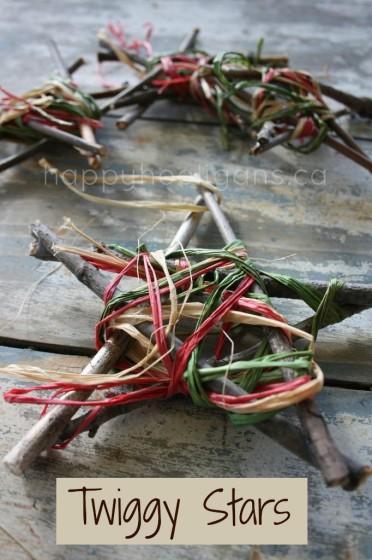 This wooden heart ornament is so simple yet really pretty and rustic!  Can you imagine a tree full of the hearts and pine cones? You could top it off with a birch bark garland :-)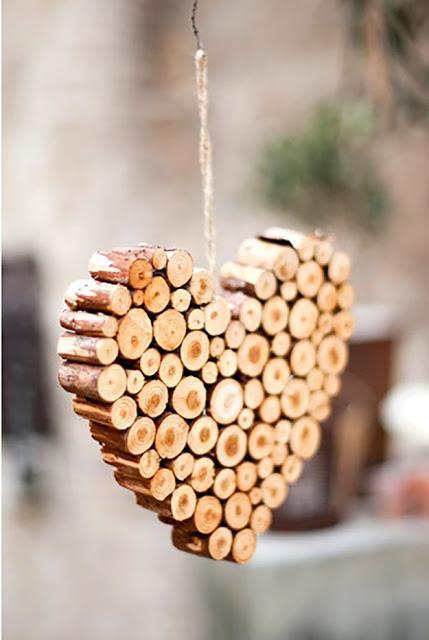 The next time I see an acorn tree I will know what to do with all the acorns I pick up!
Isn't that pretty! - and very simple to make.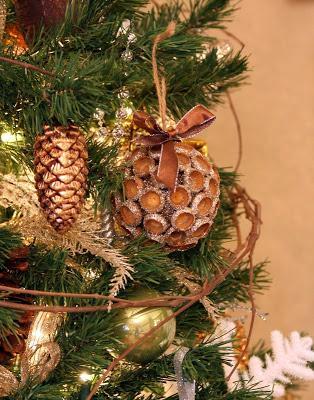 There you have it!  A bunch of great ornament ideas simply made from nature.  I hope you enjoyed getting inspired as much as I did. :-)
Which one do you think you'll try?
Have a great weekend!
Don't miss out on Selina's home decor tips and inspirations - Sign up to receive her once a week post :-)
Enter your email address:
Delivered by
FeedBurner
If you enjoyed this post, you can click small purple Share To Facebook button right below this message :-) I'd appreciate it! You can also head over to WWW.CREATIVEJUICESDECOR.COM and sit back, relax, grab your cup of coffee and check out my other DESIGNER SECRETS and FUN CRAFTS on my blog. (Thanks my friends!)