This past weekend my friend, and cousin, celebrated her daughter's 3rd birthday.  Lucky me, she asked me to be a part of it!  Of course, I said yes.
Here's some shots of the dessert table I styled and how this sweet girl celebrated her day.
This girly loves her Minnie Mouse, so that's the theme she asked her mom for.
And it's perfect for her.  Pink, black and white with polkadots galore!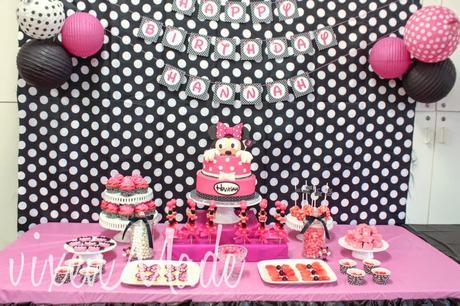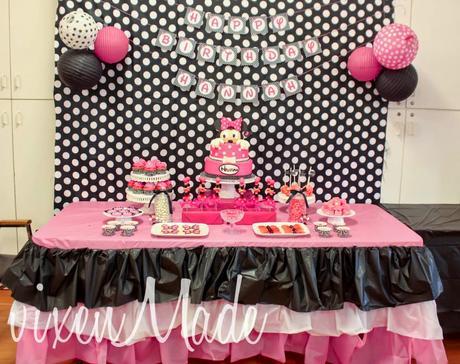 Her delicious cake and cupcakes were created by
Kayleigh's Kakes
.  Isn't it adorable!!?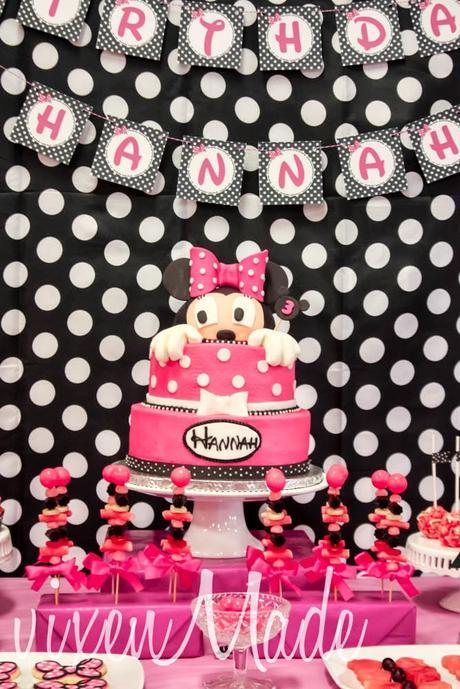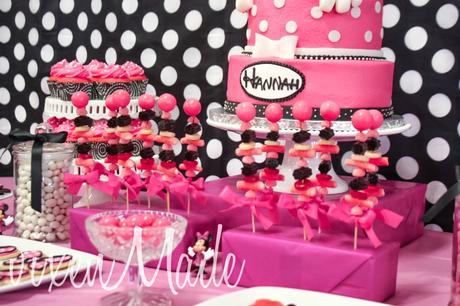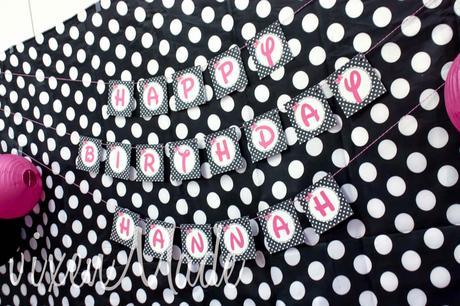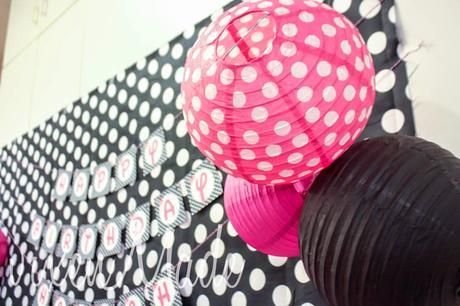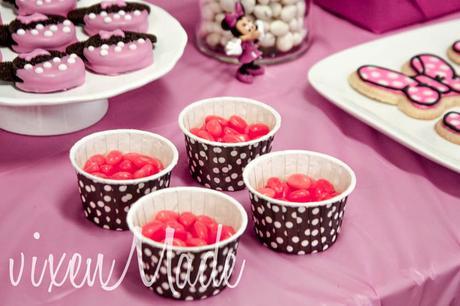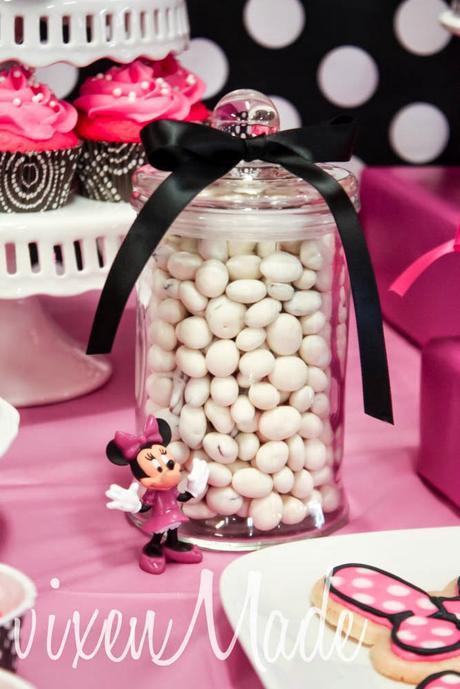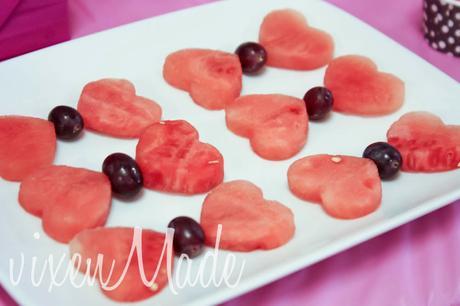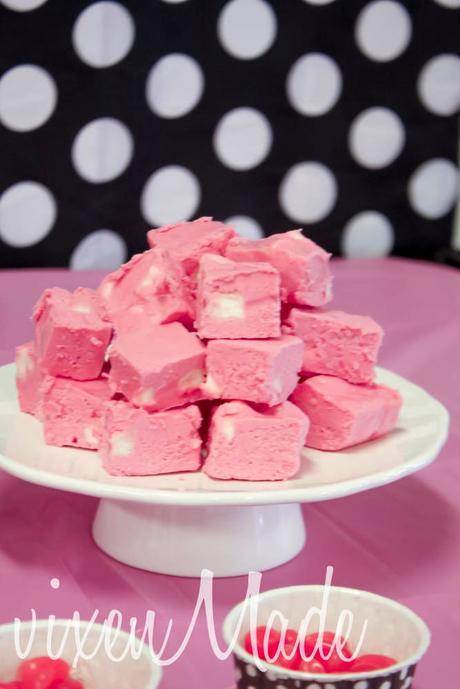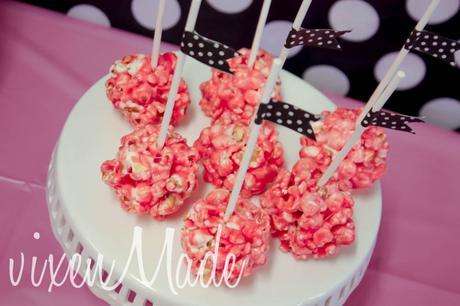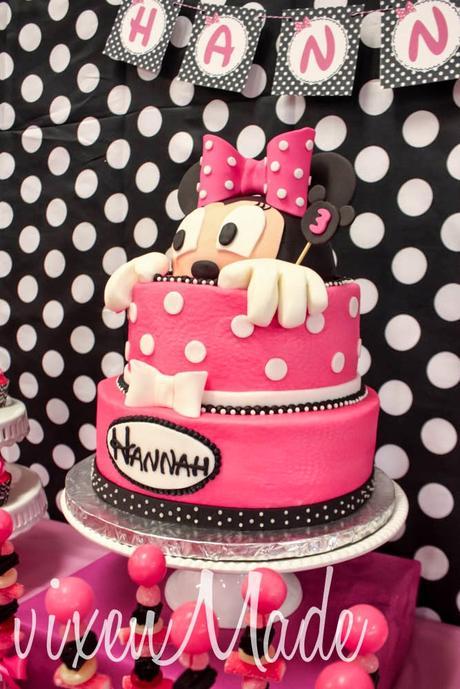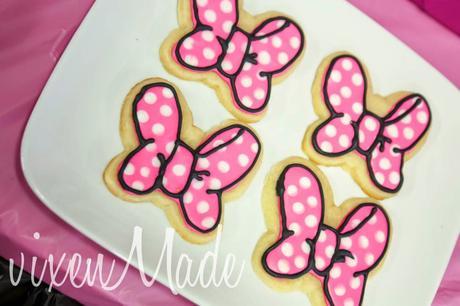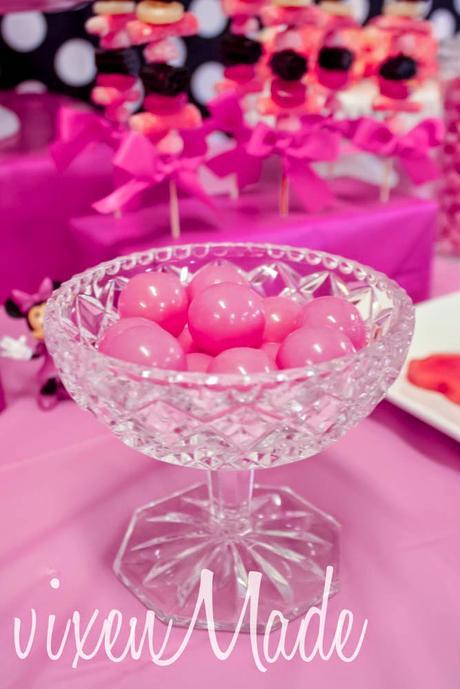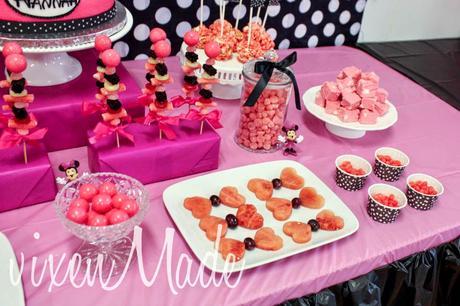 The dessert table consisted of candy kabobs, watermelon gummies, strawberry popcorn balls, watermelon and grape bows, bubblegum, strawberry jelly beans, sugar cookies, chocolate dipped oreos and bubblegum fudge.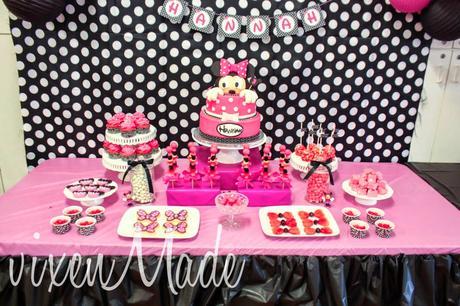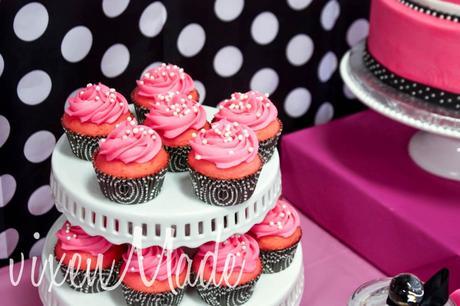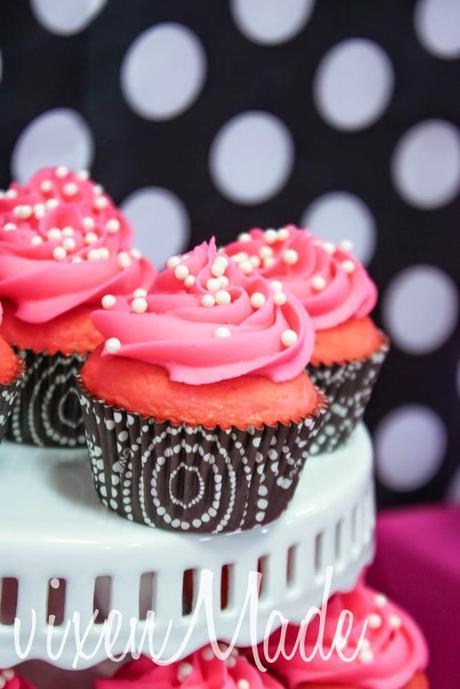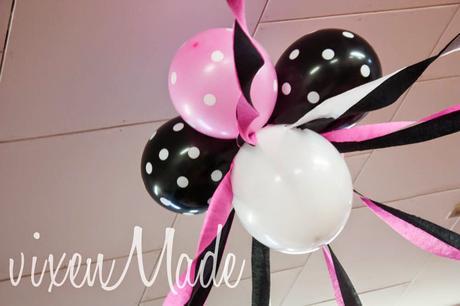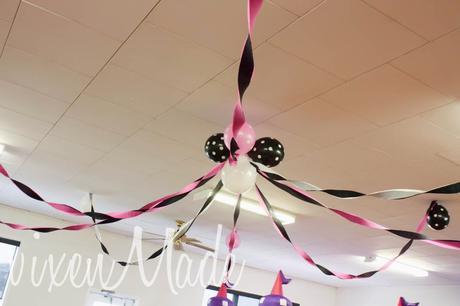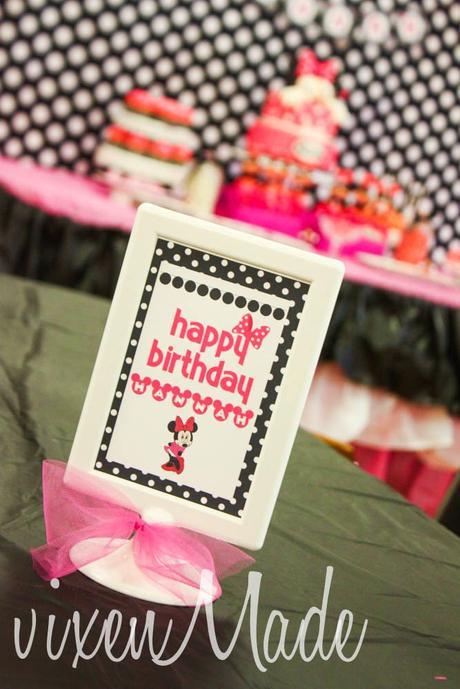 The birthday girl had a blast in a princess bouncy castle.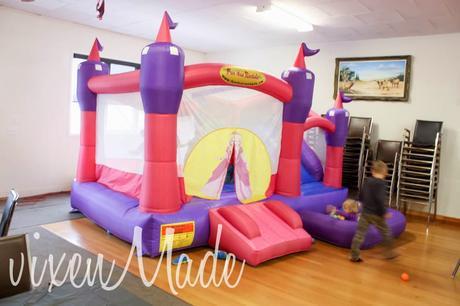 And my husband whipped up this cute Minnie Mouse bean bag toss, too.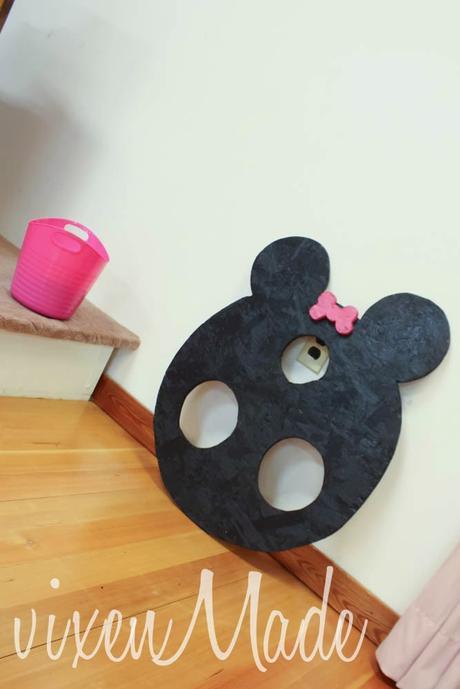 The kids could also take a break with some fun Minnie Mouse colouring sheets.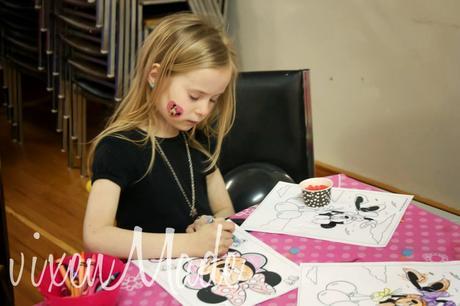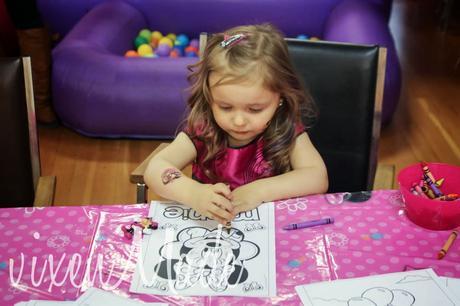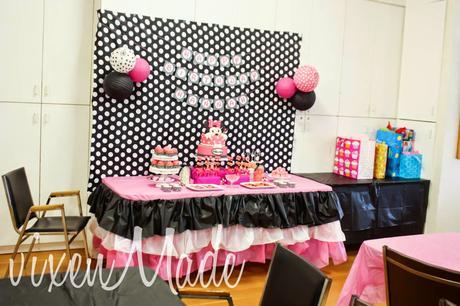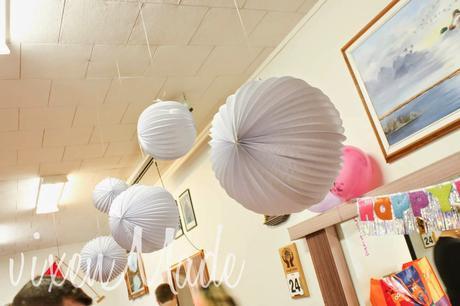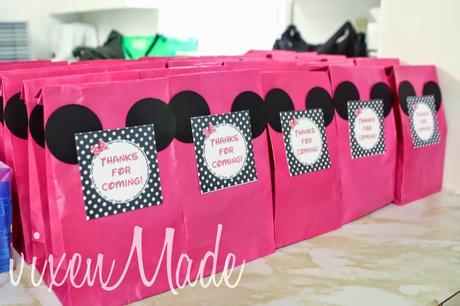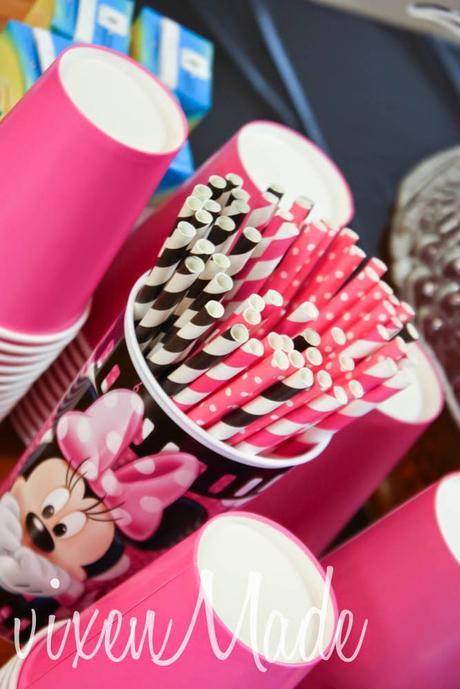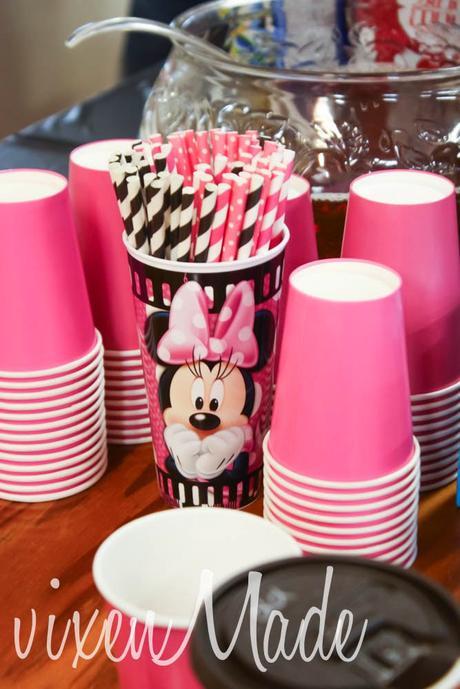 I was so honored to be included in this party.  I love me some pink!!
Thanks for stopping by!
Printables: vixenMade Printables
Cake/cupcakes: Kayleigh's Kakes
Candy:  Bulk Barn, Wholesale Club
Paper cups, treat bags, other paper decor: Dollarama
Paper straws: Michaels, Pick Your Plum
Paper Lanterns: Michaels