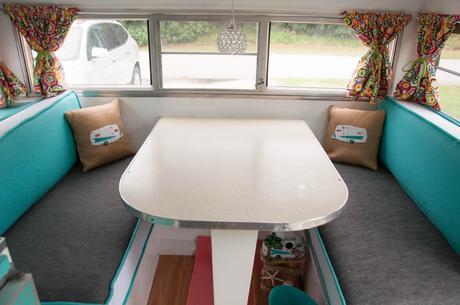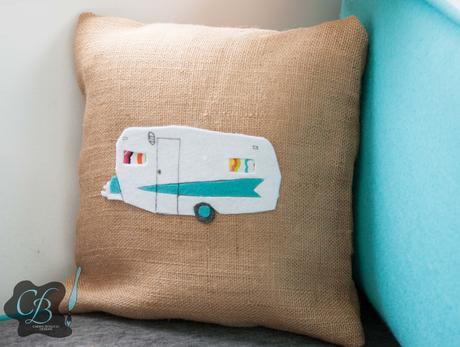 My vintage trailer, Glinda, has new throw pillows for her dinette area.  Just in time for my Fall 2015 Living The Art Life™ Tour.
These were fun little pillows I made for Kunin Group using Kunin Eco-fi Plus™ Premium Felt, Canvas Corp burlap pillow cases, and Fairfield World pillow forms.  I custom drew these using Glinda as my model.  These pillows were featured on the Kunin Group Blog and you can read all about them by clicking HERE.
I hope you'll give this a try and draw your own design!