Merry Christmas! You're probably enjoying the holidays with your family and having loads of fun! Some of you may even be hosting parties, with lots of yummy food! Speaking of food, Christmas celebrations are incomplete without cake, which is why we have an easy and delicious treat for you and your kids this Christmas - a Custard Marble Cake Recipe!
This cake is a great hit with my son who calls it 'tiger cake' because of the marble patterns that resemble stripes. He has started with his Playway and is learning about animals, which explains his name for the cake!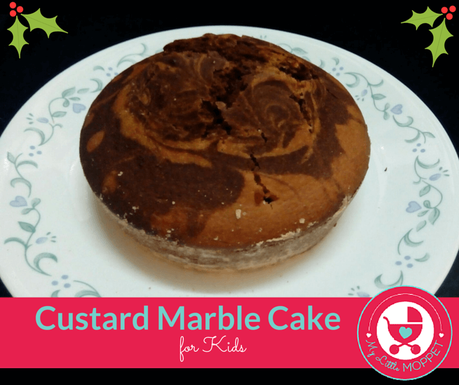 Ingredients
Whole wheat flour - 1 and 1/4 cup
All purpose flour - 1/4 cup
Custard powder - 3/4 cup
Cocoa powder - 2 tbsp
Baking Soda - 1 and 1/4 tsp
Milk - 1 and 1/2 cup
Oil - 3 tbsp
Vanilla essence - 1 tsp
Sugar - 3/4 cup
Method
1. Sift both flours, baking soda and custard powder together and set aside.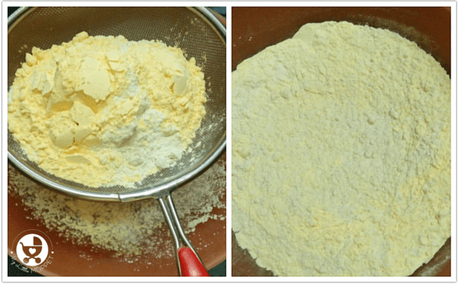 2. Grease a baking tin and dust it with flour. Preheat oven to 180 degrees Celsius.
3. In a large mixing bowl, add the milk, oil and vanilla essence. Add the sugar and mix well with a whisk till completely dissolved.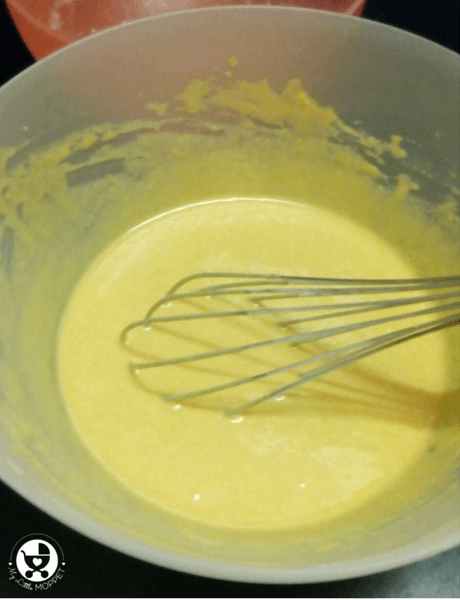 4. Start adding the dry ingredients little by little and keep whisking to form a smooth batter.
5. Now take a quarter of the batter in a small bowl. Add the cocoa powder to it and mix well, ensuring that there are no lumps.
6. In the baking tin drop in a ladle of the custard batter, followed by a ladle of the cocoa batter, alternating till all the batter is finished.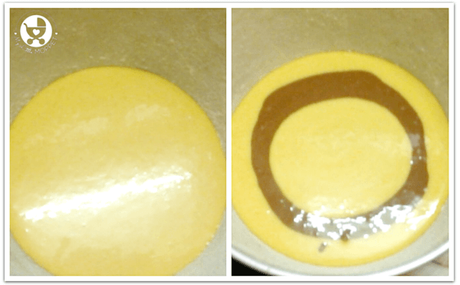 7. Use a thin sharp knife to form swirls in the batter. Take care not to mix too hard.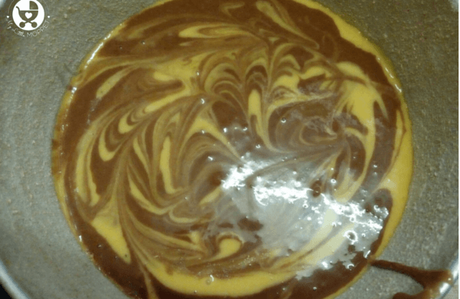 8. Place the baking tin in the center of the preheated oven and bake for 40-45 mins or until a toothpick inserted in center comes clean.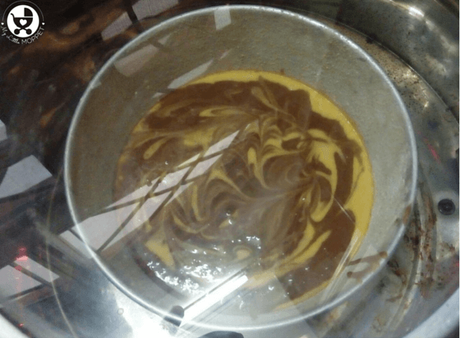 9. Take the cake out and let it cool in the tin for 15 mins. Transfer the cake to a cooling rack and let it cool to room temperature.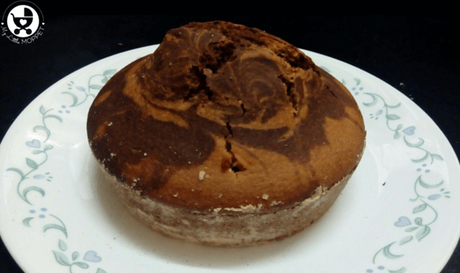 This cake tastes best when it's still a little warm, especially in winters! Serve with a milk of your choice or even some hot chocolate. Kids love the swirl patterns on the cake and the fact that there's chocolate involved! Who knows, your little one might come up with his own name for it! So here's wishing you a Merry Christmas again; enjoy the holidays!!
Author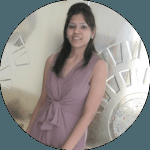 Kanika has a Masters in computer science and is now a stay at home mom to a cute little boy, Onish. She loves to cook and tries new and yummy recipes to get her fussy toddler to eat healthy.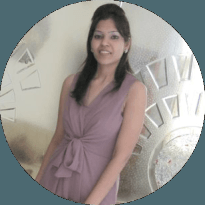 Lots of Love,