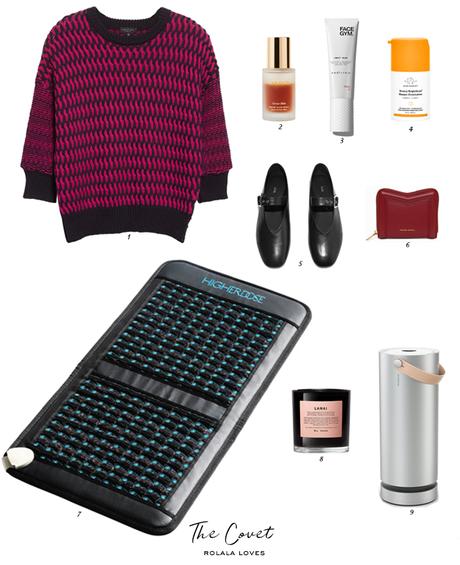 I just realized that it's been a few months since I've done one of these posts. The reality is that I don't want for much these days apart from wellness products and home touches. When it comes to clothing, I'm mostly shopping my closet and just replacing staple items as needed. I've started looking at skincare again as I've worked down my stash.
Items acquired from my last wish list: None
The Lunar New Year is this Sunday January 22. It will be the year of the Water Rabbit. I would like to wish everyone who is celebrating a joyous new year filled with abundant happiness, good health and good fortune ! Gong Hei Fat Choy! Xin Nian Kuai Le! 新年快乐! 恭禧发财! I will be making this lucky dish for New Year's Eve.
CONTINUE READING ≫
BLOGLOVIN' | INSTAGRAM |
FACEBOOK
|
TWITTER
| PINTEREST | GOOGLE+ | FEEDLY