Drinking: My own rendition of a pumpkin spice latte :) If you have a Keurig, I highly suggest this Pumpkin Spice K-cup! I love Starbucks' Pumpkin Spice Lattes (I like Panera's even better though), but my wallet & my stomach don't. This homemade version of the PSL is much cheaper & has less calories. WIN! I'll have to share what all I put in it next week!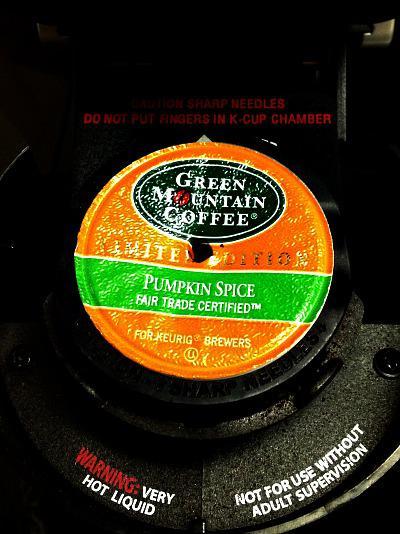 Viewing: The lake that makes up my new backyard. So gorgeous! I would share a TV show that I'm currently watching, but I have to call Verizon to come out and fix my cable. So instead, you get to see what I'm "viewing" instead :)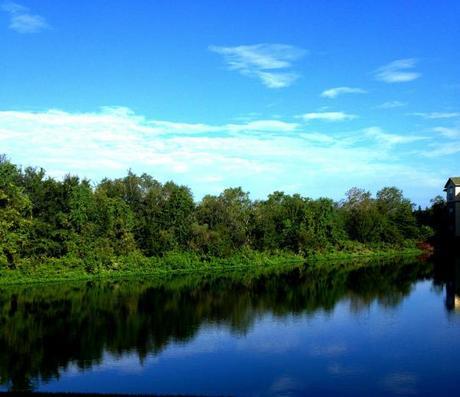 Reading: Blog Inc. by Joy Deangdeelert Cho. I just bought this book a few days ago, and I started reading it today. So far, so good! I'm excited about it rekindling my passion for blogging and hoping that it sparks some fresh inspiration. Review to come later!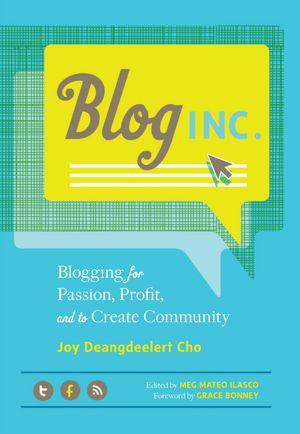 via

Listening to: I can't get enough of the song "Country Girl" by Like Bryan! And when I'm running at the gym, lately all I want to listen to is the new Passion Pit album!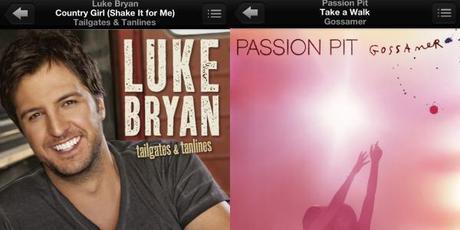 Looking forward to: Getting my gallery wall finished (and started...). One of my best friends turns 21 next week :) We're all going out to celebrate...I can't wait! And I'm also looking forward to my new blog design...eeeek!
Thanks to Tammy for inspiring this post :)lovelylittlethingsblog.com