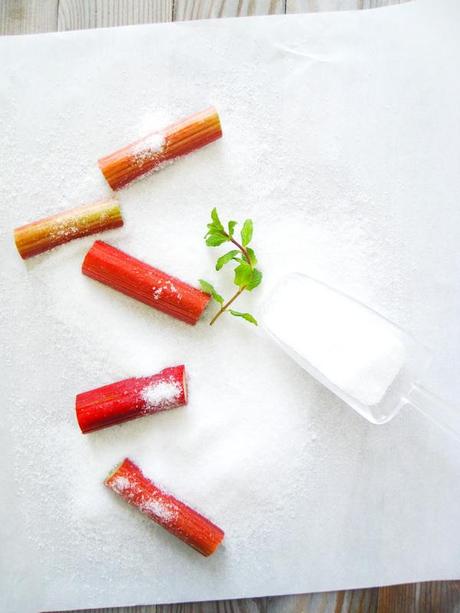 A couple of weeks I realized that it have been a long time since I don't post about crepes and poached fruits--

Sweet specialties that were part of my childhood and indeed they bring back tender memories of warmth sunny summers and cold winters days.


So early this month after Sonia's request-- to have me guest posting on her gorgeous blog--I thought this post would be a great opportunity to combined and share two hearty-favorites of mine :)
If you haven't visited Sonia's blog yet, well you should- I urge you to visit her blog! She is a wonderful cook and an amazing photographer.


I Hope everybody is doing ok!!!


Please be sure to visit her lovely'my creative flavors'  blogand I hope you all have a lovely rest of the week!
I'll be back next week with more recipes.

I would love to hear your thoughts after you check out my guest post!