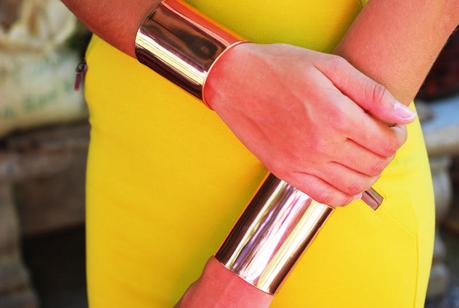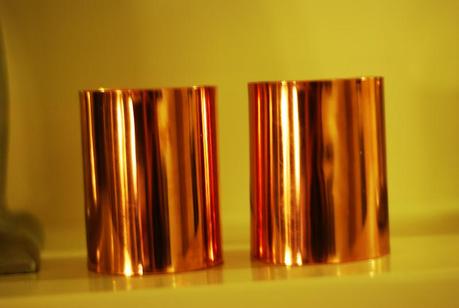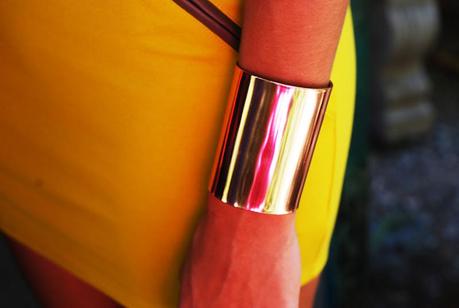 OMG cuffs…  I just LOVE cuffs.  Wearing them always make me feel likeCleopatra; they certainly are the definition of COOL.
The great thing about cuffs isthat you can wear them with every look, with a bikini at the beach, a SWEET LBDon date night, and even with a clean white T in the morning.  I think this is one of my favoritetrends right now!
These cuffs were made by the VERY COOL Dominican jewelry designer ClaudiaCabal.  I will post more of hercreations on the blog later this month!
What do you think??
Photography: Yazmin Yeara
Author: Yazmin Yeara
Editor: Jenny Perusek
Love, THN*