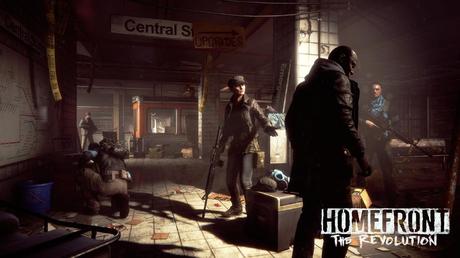 Rumors of financial trouble at Crytek UK have not disappeared, with employees reportedly ditching work altogether.  This is very bad news if you were looking forward to Homefront: The Revolution.  
Most of Crytek UK's staff aren't going to work, according to Kotaku's sources, having handed in formal grievance complaints over unpaid salaries.
Speaking under conditions of anonymity, the alleged insiders said about 100 staff have walked, although it's not clear how many of them are gone for good and how many are hoping to come back when the situation is resolved
Homefront: The Revolution is expected on Linux, Mac, PC, PS4 and Xbox One in 2015, let's hope the game doesn't get pushed back.