I recently received 12 gorgeous CrowsToes shades courtesy of Llarowe and today I will be sharing three of them with you. These polishes are part of the "9 Realms" Collection and will be releasing on Saturday, May 10th on Llarow.com.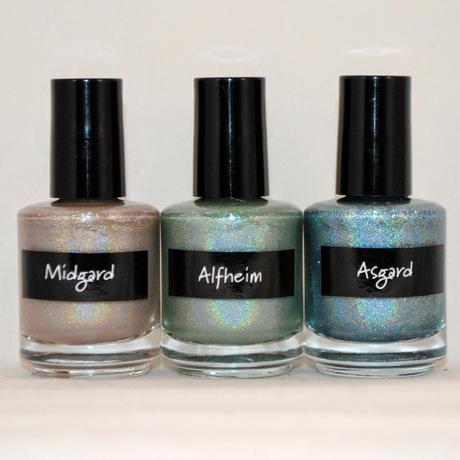 *All photos are shown with two coats of polish plus topcoat*
Midgard:
Nude holo with subtle green shimmer. Midgard is where we reside., riggght here on the planet earth.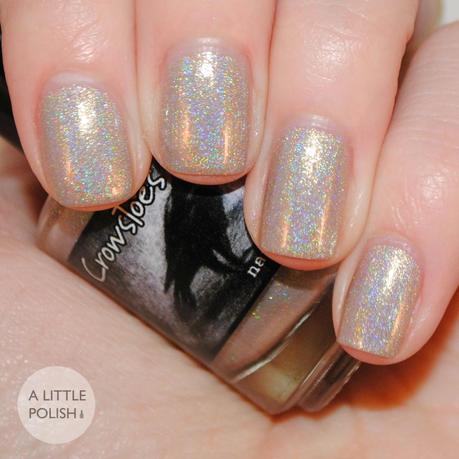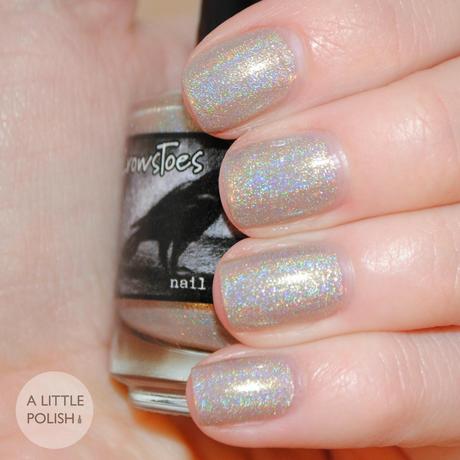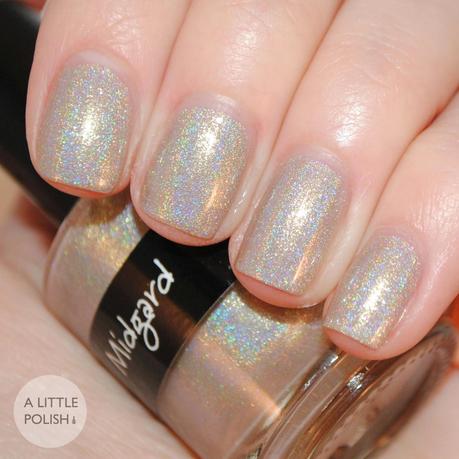 Alfheim:
Light green holo with subtle blue shimmer. Alfheim is the home of the light elves.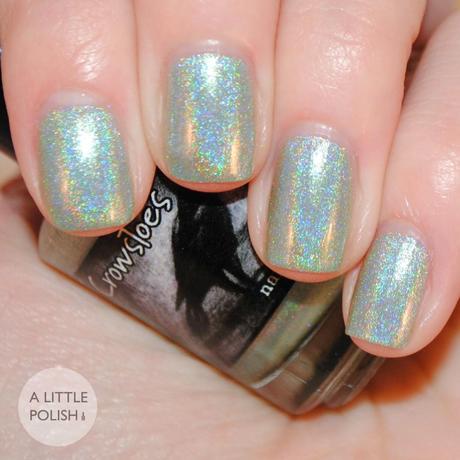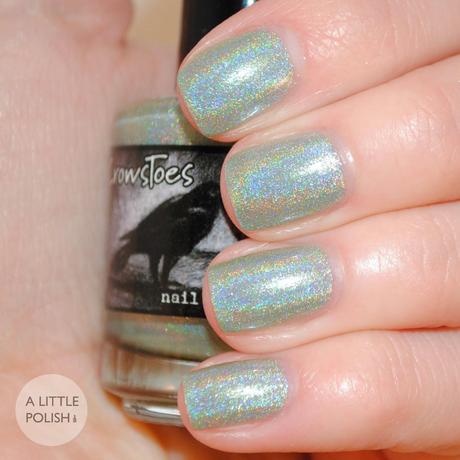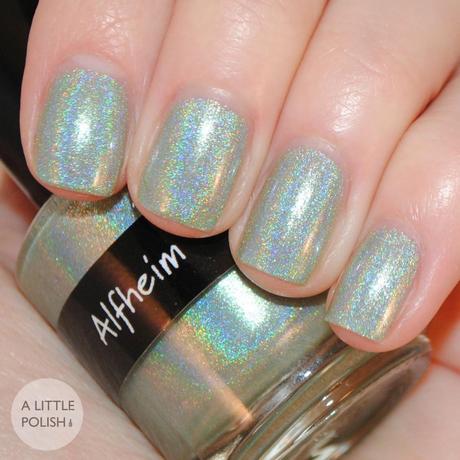 Asgard:
Light blue holo with sparse gold micro glitter. Asgard is the home of the aesir gods - Odin, Thor, Loki….. among many others.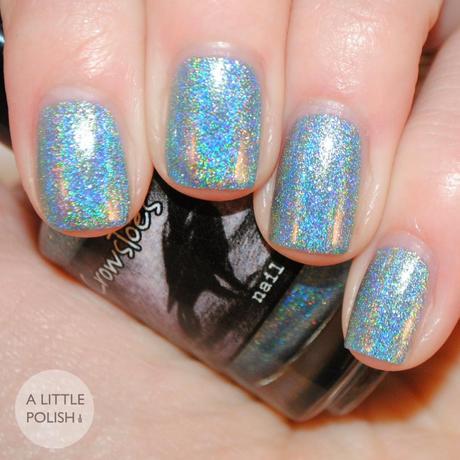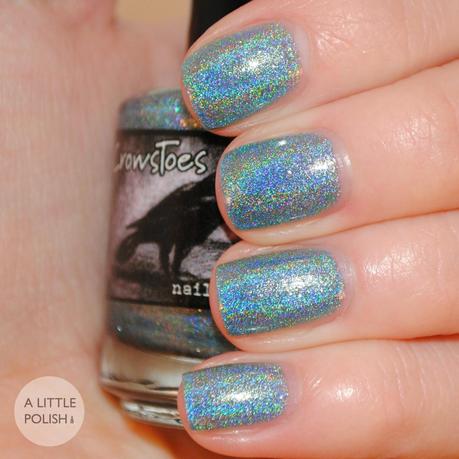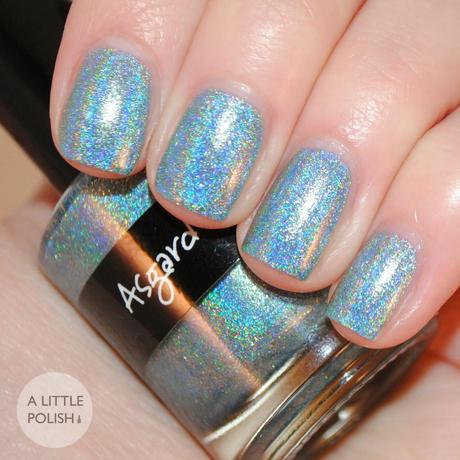 How gorgeous are these holo shades?! I love all three of these, they had great application and the colors are so pretty.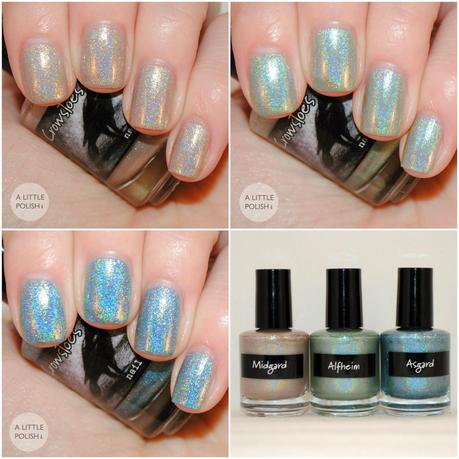 Which one is your favorite? Will you be picking an of these up on Saturday?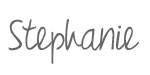 *Products in this post were provided by the distributor for my honest review*