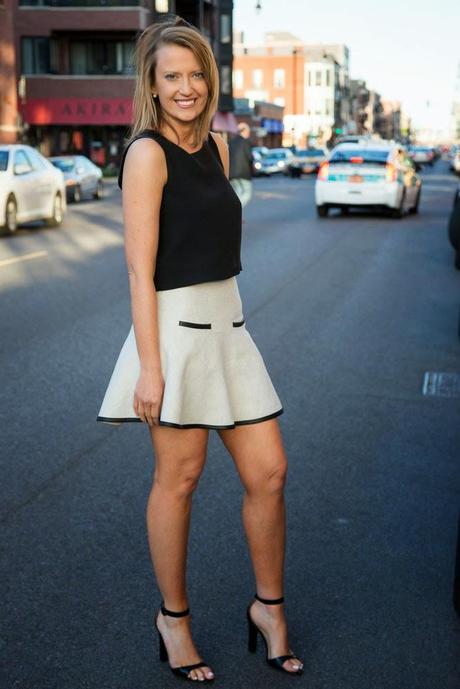 What I'm wearing: Club Monaco top and skirt, Zara heels (shop the post below)
When it comes to buying into the trendiest of trends, I'm always slow behind the wheel. This was especially true with the recent resurgence of the crop top. I wrote off this trend the moment I saw it. I'm a thirty-something that has no business showing off my midsection, hence the crop top's absence from my wardrobe and my shopping radar. 
Yet, what's a girl to do when all she seems to find are tops of the cropped variety? My belly button only sees the light of day at the beach or pool, and even then I'm not thrilled with its presence, so wearing a crop top with a typical bottom is just not an option. But, high waisted skirts on the other hand, are the perfect compliment to a crop top! A bottom such as this both hides my midsection and keeps my proportions balanced. The flirty, fit- and- flare silhouette of this leather trimmed, linen skirt offsets the looseness of the top and keeps my torso from disappearing.
If you have a short torso, amazing abs, or a unwavering confidence, this is the trend for you! My top is a little longer than most of its kind, because I'm still only dipping my big toe into the cropped pool. But regardless of your situation, don't crop this trend out just yet!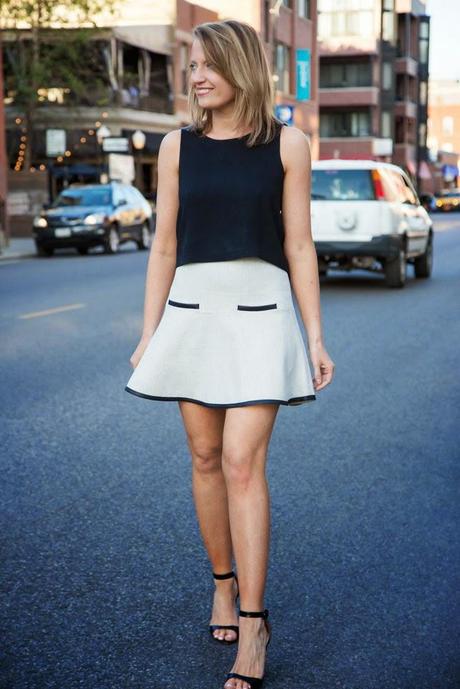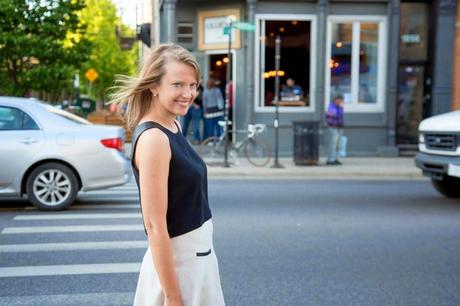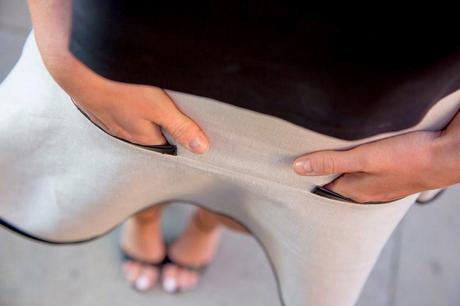 Photos by Rachel Schrader
Shop the post:
<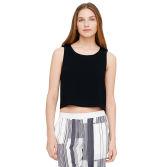 Club Monaco
$119.50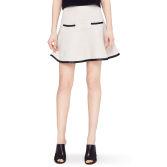 Club Monaco
$139.50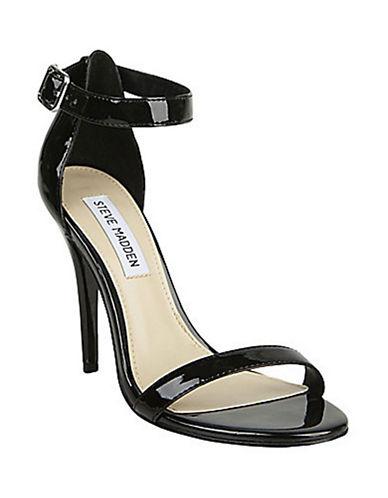 Steve Madden
$39.48
>