My husband was in the mood to crochet again. I seem to always benefit from it, too.  Aren't I lucky!?
This time:  slippers.   It seems odd to make slippers in the summertime, but since I'm almost always in barefeet anyway, some light slippers are kind of nice. And these are pretty fun, no!?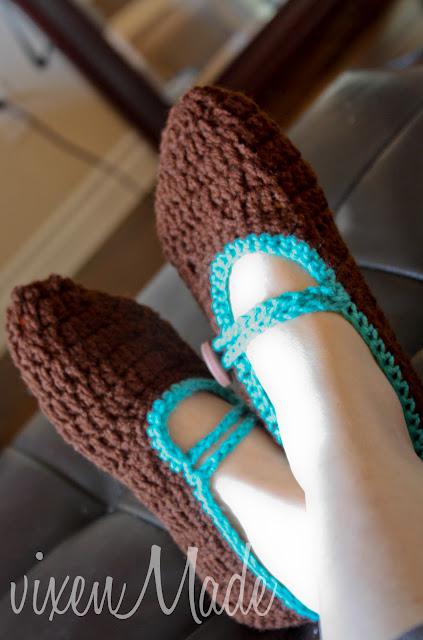 I chose the blue and brown, but he chose the pattern.  I love it!!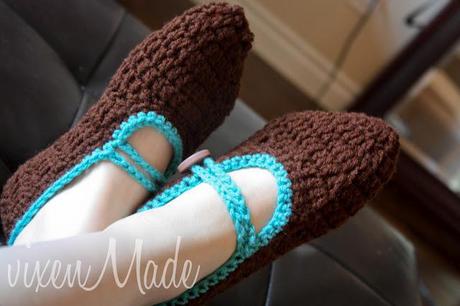 He found the free pattern at Good Knits.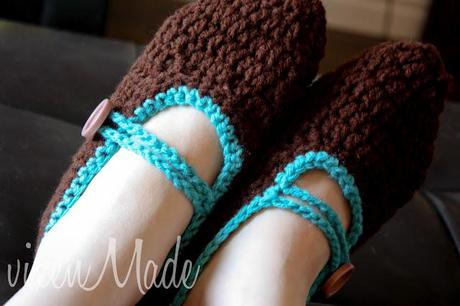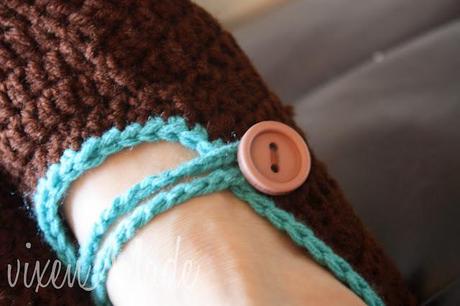 Didn't he do wonderfully!?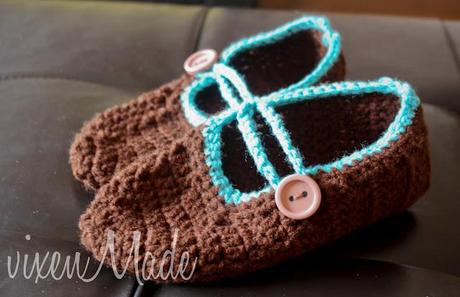 Hope you all are having a great long weekend!  (Of course, in Canada we got a long weekend last week!)
Enjoy!

I link up here!