This is the season of Movie Awards and lot of celebrity style to love. Critic's Choice Awards, although not really considered as a tremendous glamorous event like Golden Globes or The Academy Awards, witnessed some nice styles this season.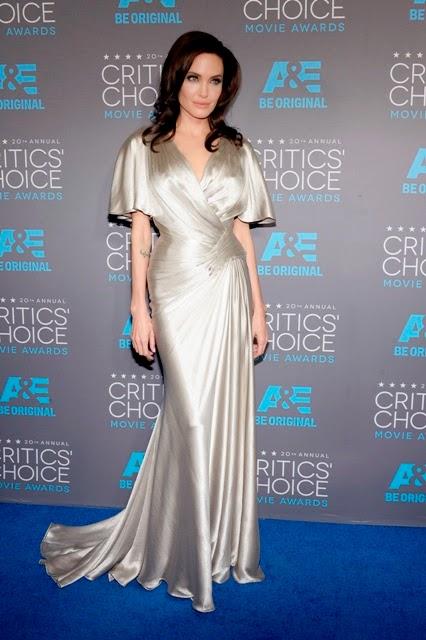 Angelina Jolie
Why are you so perfect?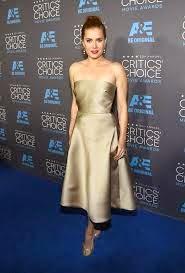 Amy Adams
You look delicious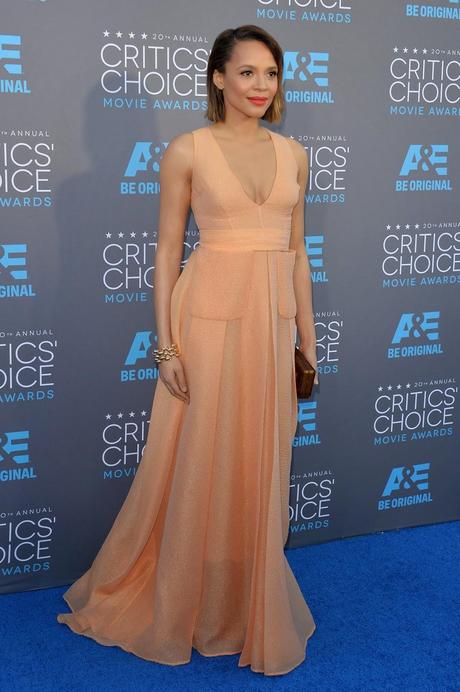 Carmen Ejogo
Loving the simplicity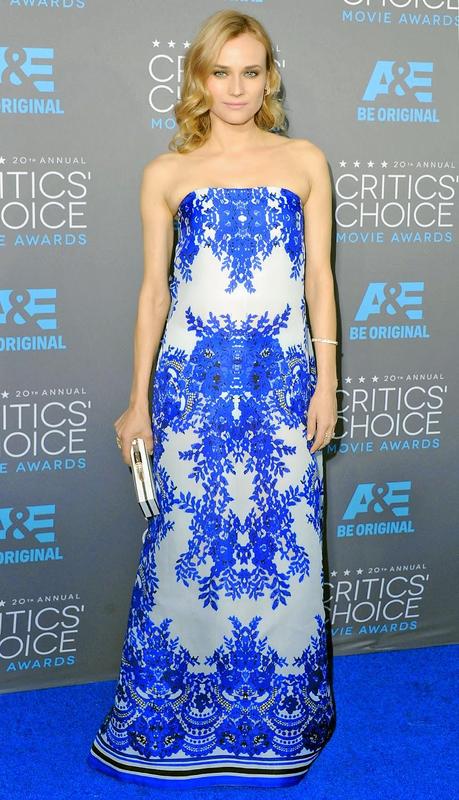 Diane Kruger
Pretty Print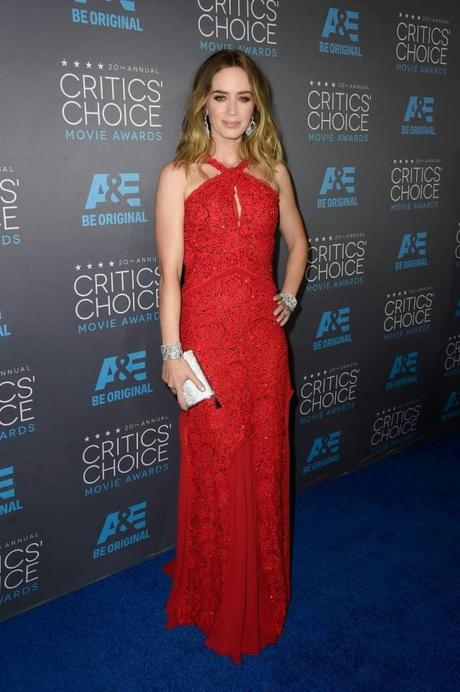 Emily Blunt
Not Happening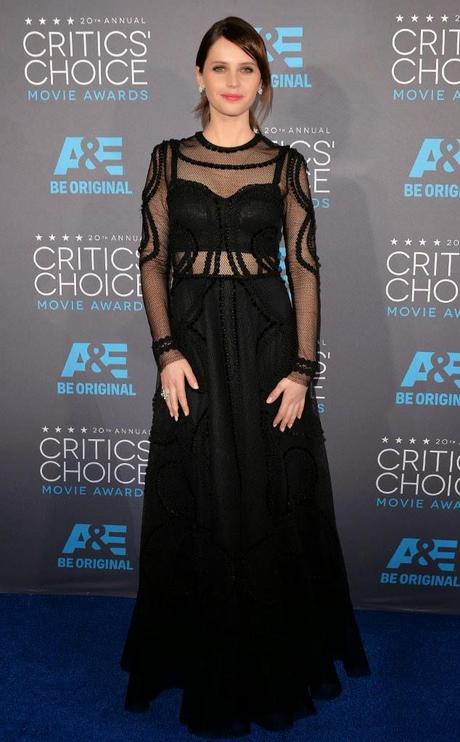 Felicity Jones
Is that a black armor?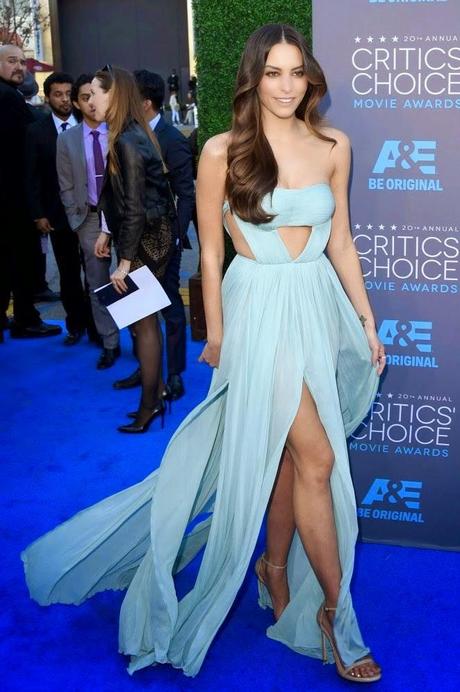 Genesis Rodriguez
Too much to show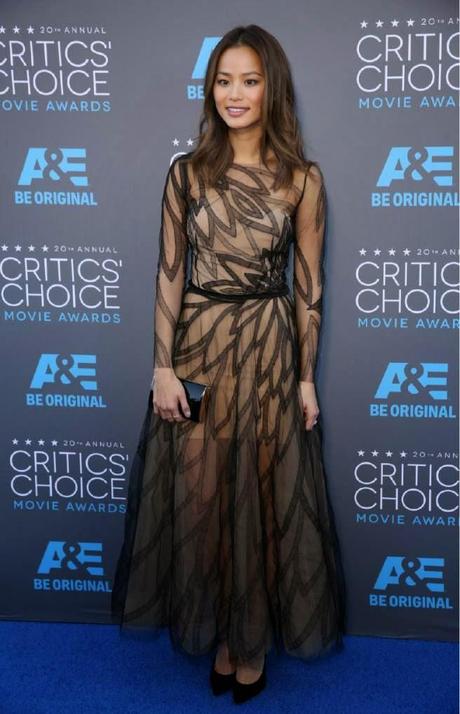 Jamie Chung
Layering can sometimes go wrong!!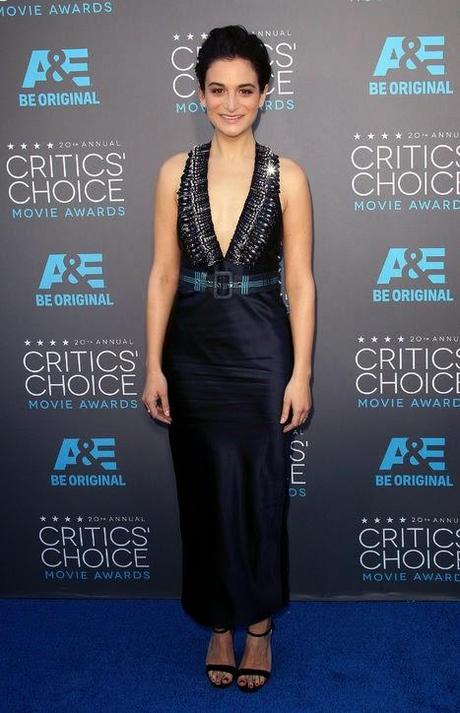 Jenny State
Reminds me of "The Crow" oh c'mmon its a Brandon Lee movie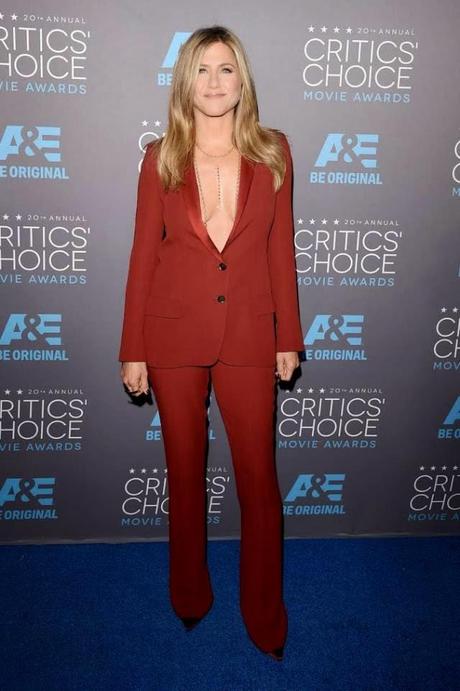 Jennifer Aniston
You are too cute for this suit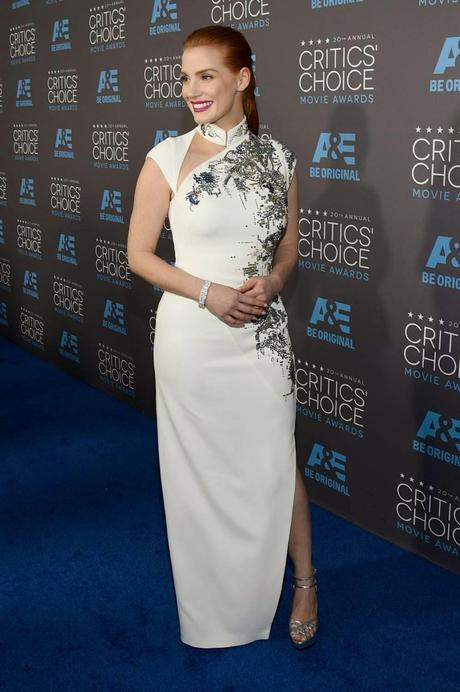 Jessica Chastain
Nothing wrong with the dress but makes you look too square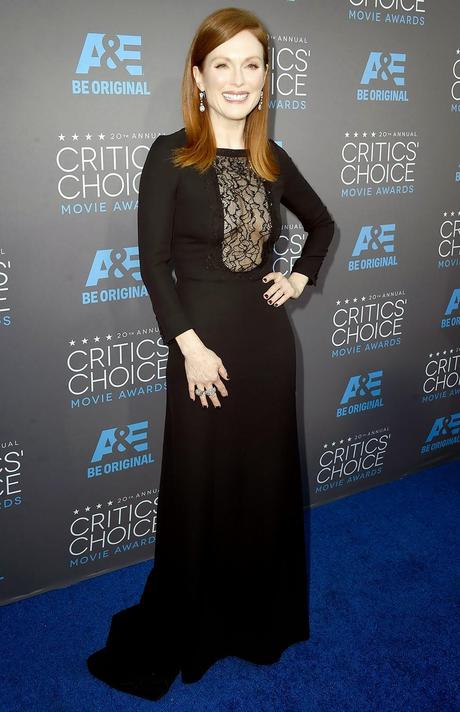 Julianne Moore
Your performance was Award-winning, wish I could say the same for the dress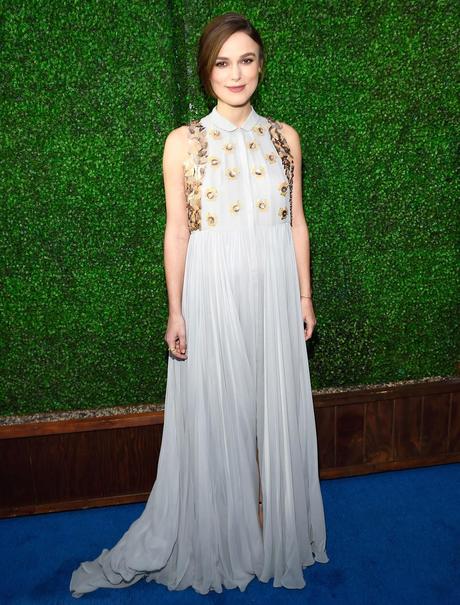 Keira Knightley
You are  too pretty to go so shapeless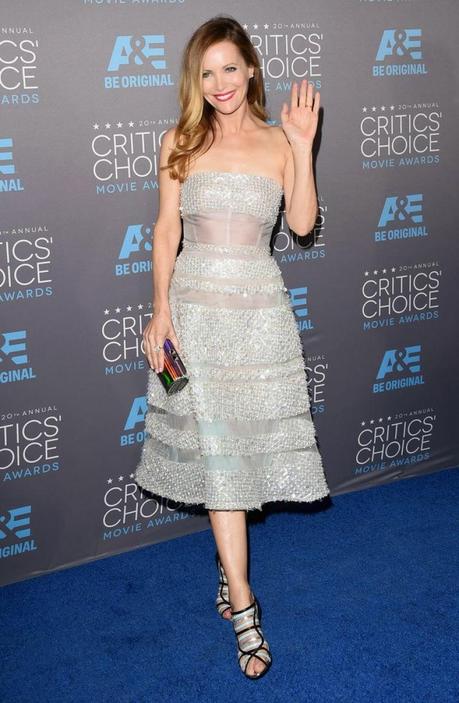 Leslie Mann
Ther's something about the dress I like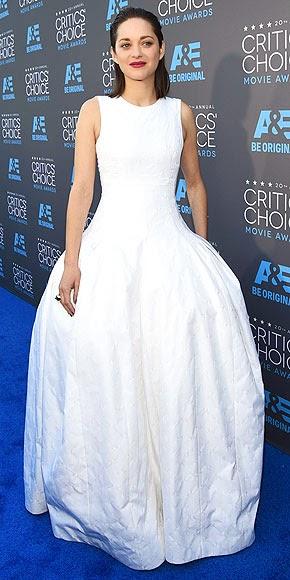 Marion Cotilard
Feeling like a Helium Balloon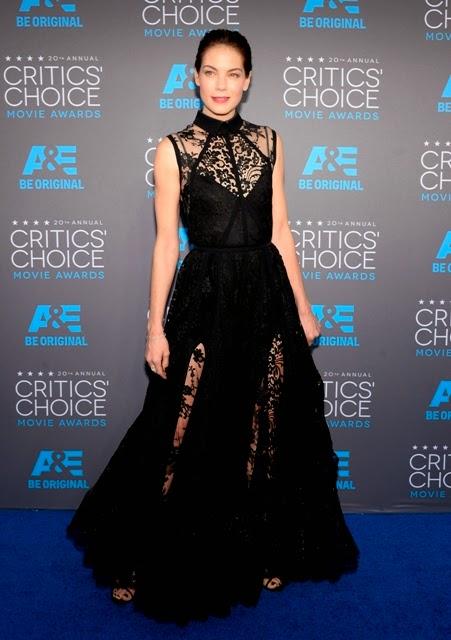 Michelle Monaghan
The Lacy Lacer show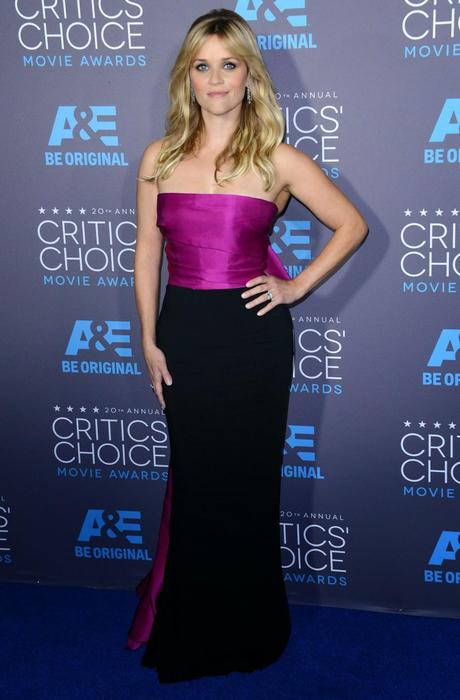 Reese Witherspoon
At last a breath of fresh pop color...love you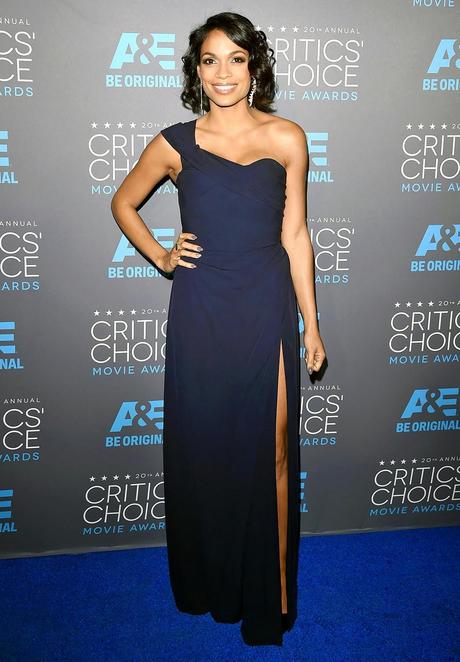 Rosario Dawson
Go simple, go stunning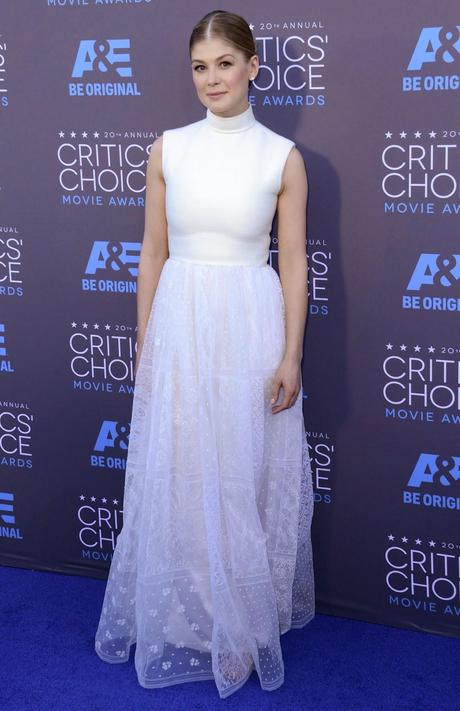 Rosemund Pike
Why did you were the tennis top with this beautiful skirt!!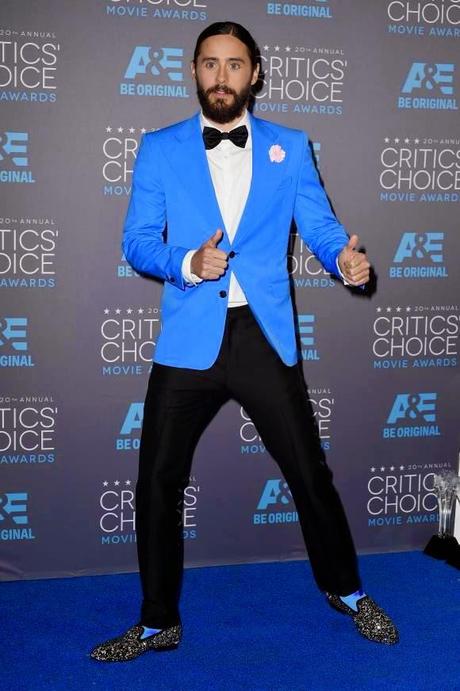 Jared Leto
I get a glimpse of Ranveer Singh in you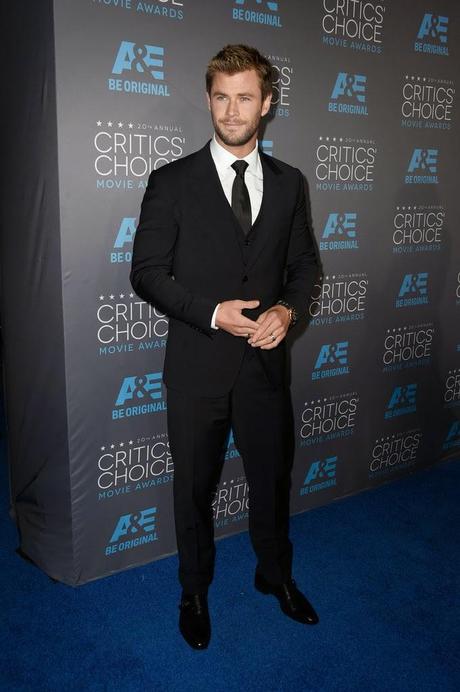 Chris Hemsworth
No words!! Just watch
That was fun to do. Whose style did you like? I am voting for Angelina Jolie, Reese Witherspoon, Amy Adams,Carmen Ejogo, Diane Kruger and Rosario Dawson.