As a Mom, being a chef is part of our job description, and we have to be a creative one too! Kids get bored of the regular roti-subzi-dal routine, and we have to think of ways to fill their little tummies!
Sandwiches are among the easiest things to make for kids, but even the regular fillings can get boring. That's when I thought up this yummy sandwich flavored with chutney and mustard seeds - staple ingredients in an Indian kitchen, but in a different form this time! Of course, you might have to tell your kids that it's a crumbled cheese sandwich - the word 'cheese' works like magic with kids!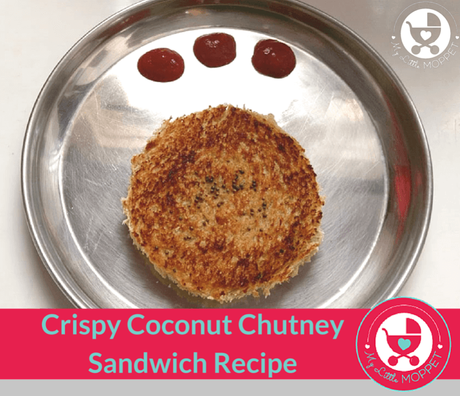 Ingredients:
Brown and white bread slices
Coconut chutney (any flavor you like)
Mustard Seeds
Oil
Method:
1. Cut bread slices into circles with help of a katori / bowl or leave them as they are.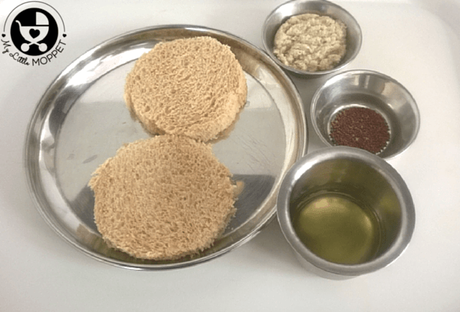 2. Spread coconut chutney on one slice of bread and cover it with another slice.
3. Heat oil on a tava and splutter the mustard seeds. Place the sandwich on it and toast on a low heat till brown.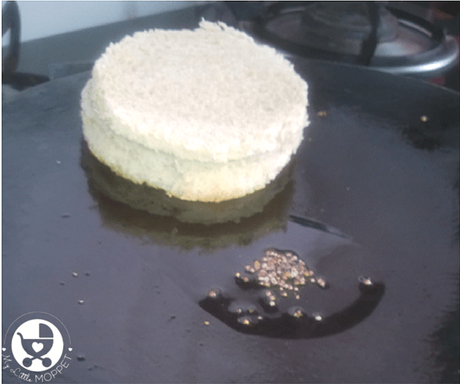 4. Turn the sandwich over and toast on the other side. Press down gently on the sandwich to ensure that it is completely toasted.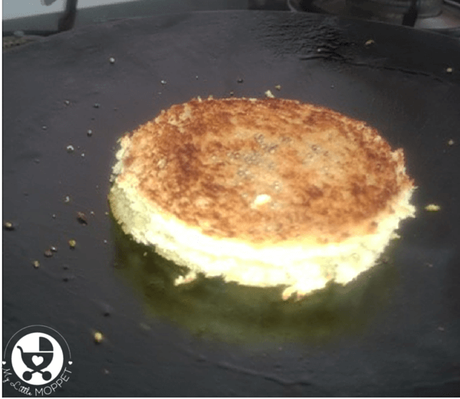 5. Serve immediately with tomato sauce.
You can use any choice of chutney inside the sandwich, it'll go well with the tomato sauce. The mustard seeds add a nice nutty flavor to the sandwich and your kids will never guess that the same old chutney and dal tadka have been used in their new favorite sandwich!
Author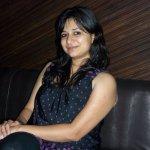 Sumangla Indoria has done her B. Com from Delhi University and her PG Diploma in Event Management and Public Relations from EMDI, Mumbai. She has worked for 6 years in the event management and PR industry and for 2 years in Human Resources. She is currently a stay at home mom to her 1 and a half year old daughter.
Crispy Coconut Chutney Sandwich