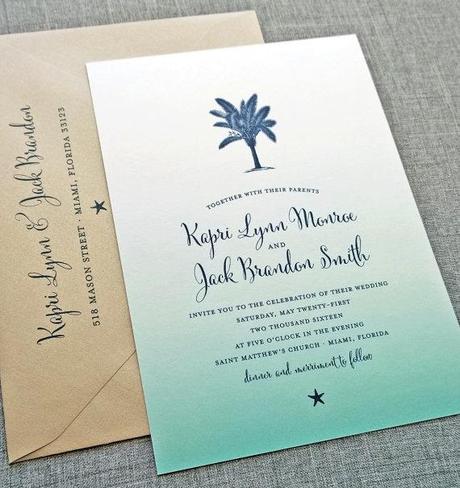 When I first glanced at these wedding invitations by Brittany Bosworth of Cricket Printing, I immediately
thought of Miami.  My Cantoni Calligraphy Font in navy blue dazzles on the teal
ombre invitation and the recycled kraft envelopes.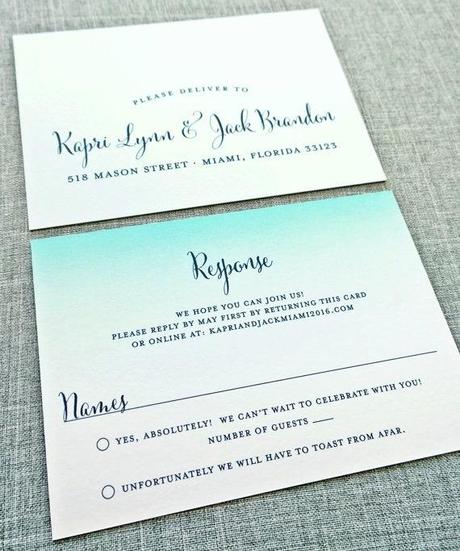 The ombre theme continues on the RSVP cards and envelope.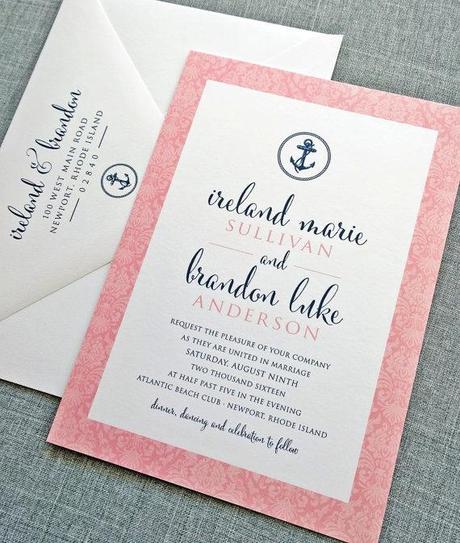 Love how my font is so beautifully framed with a two-tone coral damask print on
these pretty beach club wedding invitations.
The anchor adds just the right touch to carry the theme.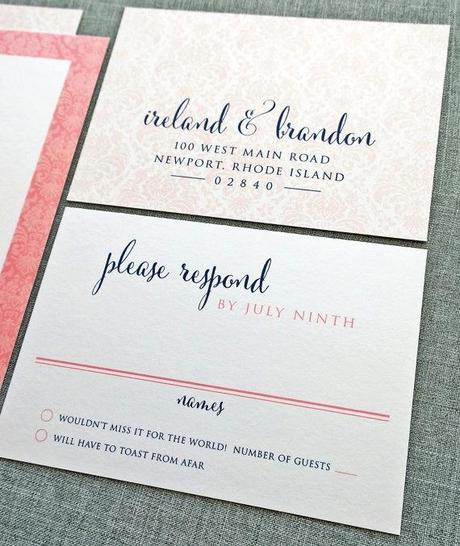 The navy looks gorgeous with the coral tones of the RSVP cards and envelopes.
The faded print behind the address adds a nice design feature without overwhelming the script.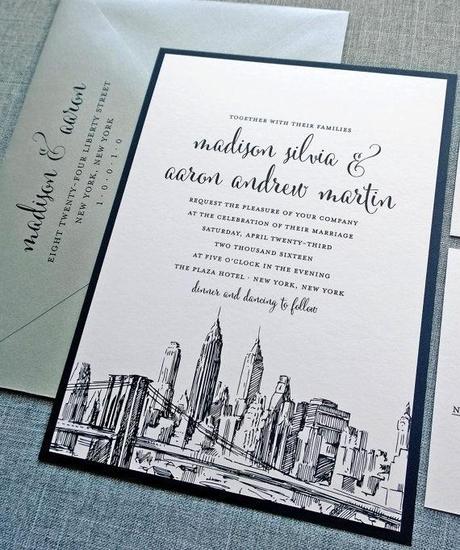 Start spreading the news, I'm leaving today. I want to be a part of it, New York, New York!
These wedding invitation are chic and modern with the New York City skyline at the bottom and
my font featured boldly at the top.  Cricket Printing offers additional skylines as well.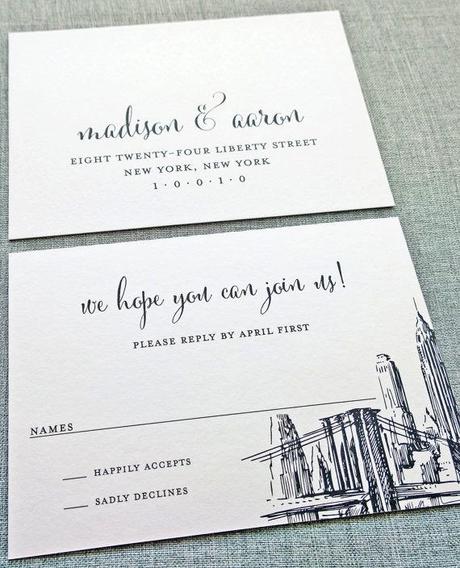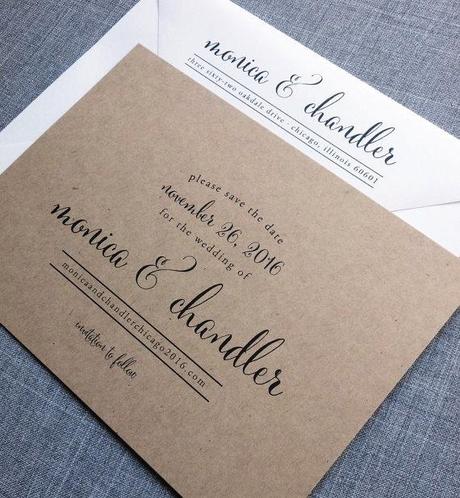 The RSVP and Save the Date cards are simple and classy.
Check out more of  Brittany's work at  Cricket Printing.
Exciting news!!!
I just opened my Etsy shop so I am offering all of you a 20% discount on any of my fonts until April 30!
Just use the code : LASBLOG
Check it out here!
https://www.etsy.com/shop/DebiSementelli
Have a Thrilling Thursday

Debi
 As always you can check out any of my fonts by clicking on the graphics below.
Cantoni was selected as one of MyFonts Most Popular Fonts of 2013!
Thanks to all of you, she's still on the Best Seller's list as well!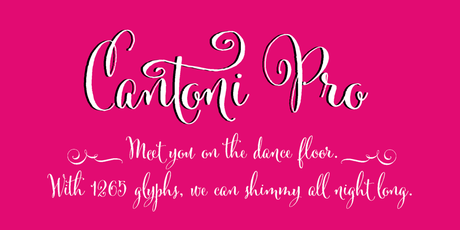 Dom Loves Mary made it to #4 on Hot New Fonts, was on the Best Sellers list and a Rising Stars winner  in November 2012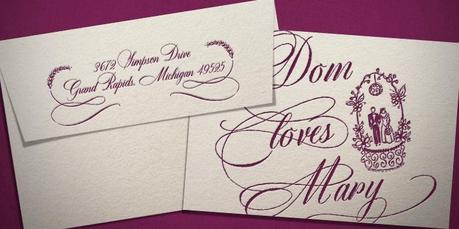 Belluccia was one of MyFonts Most Popular Fonts for 2011.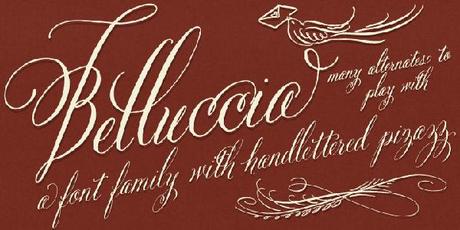 And the new Belluccia Bold released in January 2014 was a Hot New Fonts lister!