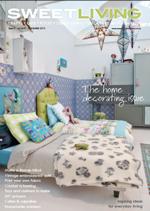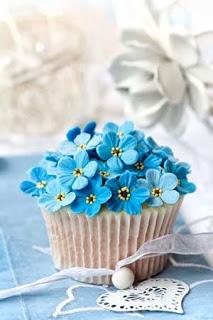 A magazine to inspire and delight. Ideas and practical solutions for everyday living.Reduce household bills, save money with homemade cleaning products, create delicious meals for less, craft beautiful handmade gifts, plus DIYs for your home and garden the Sweet Living Magazine has everything! 
Jane has shared the paper calla lily from my book  so head on over to take a look at her magazine and the tutorial.
Keep watching as I will sharing some more of my paper flower tutorials with her.
Keeping with with the blue theme here are the latest products on my Etsy  so feel free to pin or share with any brides you know!