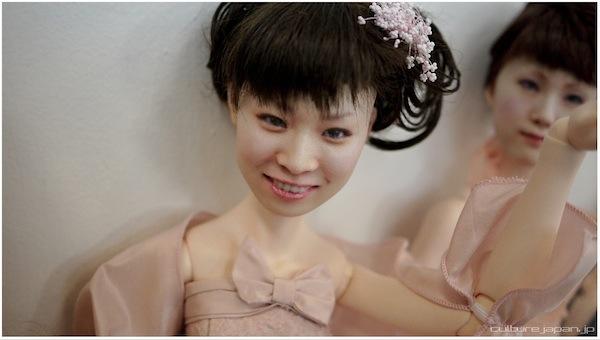 Japan is known for making some pretty amazing technologies. But, after the rise of Korean, Chinese and Taiwan innovative companies, they have decided to try out some different stuff. The result is this.
Apparently, cloning dolls with human head's is the new thing in Japan right now. A company called Clone Factory is making these super-creepy dolls with the head of its' owner. Well, not literally. They clone the head in 3D after scanning.
Check out more WTF photos after the jump.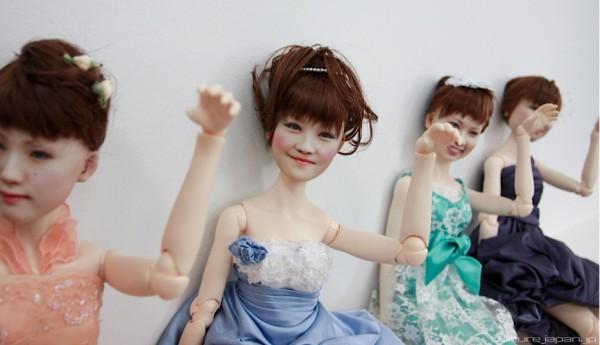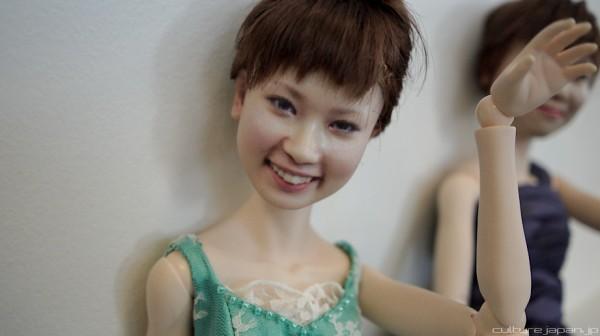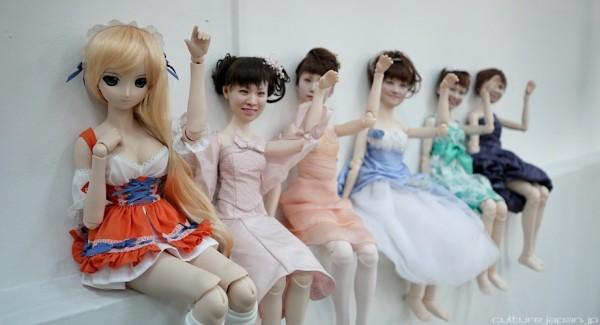 [Via: Boing Boing / Source: Culture Japan]
(All the images, trademarks, logo's shown on this post are the property of their respective owners)
Roshan Jerad Perera