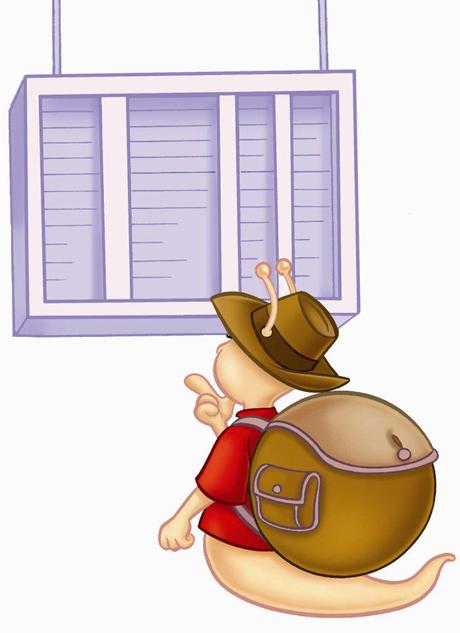 Two weeks. 11 days, if I'm being completely accurate. That's how long I have until I take my first vacation in almost a year. (Yes, I know I went home for Christmas, but that doesn't really count in my opinion.) I've purchased outfits, made lists of items I still need to get, requested the time off work, and scheduled the appropriate manicure/pedicure/haircut appointments so I look my absolute best before jetting off to Myrtle Beach.
Now the question is, what to do when I get there. While I am super uppity about planning my flight itinerary, hotel accommodations and car rental, the rest of the trip is usually left up in the air--or left up to someone else. The great part about vacation is that you are not required to have every moment of your day planned out. You can get up at any hour and decide right on the spot what to do that day. And that's basically what I intend to do on my trip. However, there are many people who have to follow a schedule, who like to have activities planned for each day, and like following a regiment so that they can get the most out of their destination.
For those over-planners, or even those laid-back travelers, there are tools that can help you create the perfect itinerary for your personality. Obviously, you could go the traditional route and pick up a printed travel guidebook from the store and flip through the pages to select attractions that appeal to you. However, in our tech-savvy, digital world, physical books pale in comparison to the mobile applications and websites out there. In an article from USA Today, there are two new tools to help plan a digital itinerary that you can take with you on your phone or tablet:
SpotWorld is a free iPhone app that creates itineraries for 32 cities based on travel-guide content and social-media recommendations. Travelers can customize from existing itineraries or ask Facebook friends for tips.
Plnnr.com acts as a virtual travel planner where users can automatically create an hour-by-hour schedule based on a series of questions about the trip, like dates, length of stay, theme, intensity and luxury level.
These are just two options, and unfortunately they are a little limiting. For me, neither one is helpful because they do not feature Myrtle Beach. So, I have to rely on other sources to plan my trip. Luckily, as a freelance travel writer, I do a lot of research on various places around the world.
If you would like another technology-based suggestion, try
TripIt
. I talked about this free application in a previous blog post (See:
Travel and Technology
), but just to refresh your memory, it will take all your travel information and build an itinerary around it. You can forward all your confirmation emails for flights, hotels, etc, and it will keep it all in one place. You can add maps, pictures, recommendations and more as you continue to plan. It's a pretty helpful tool, since it will work with whatever city you plan to visit.
If you prefer doing your own research, I recommend visiting the website for the city's tourism and convention bureau. This will feature all the major attractions, restaurants, activities and events in your destination, as well as articles about unique spots, hidden gems and must-sees. Most of the time, you can talk to a representative who can help you set up a travel itinerary. If a tourism office seems too promotional and focused on marketing, then check out any of the travel-booking websites like TripAdvisor, Expedia, Travelocity, etc. All of them have suggested itineraries on their sites, as well as recommendations from other travelers.
If you are one of those people who does not need to plan every second months in advance, but choose to figure it out when you arrive, just ask the concierge at your hotel. They can recommend a variety of sites to see or events to attend. After all, they live there, they probably know better than a website or a guidebook. I find asking locals or friends who know the area for their suggestions, because they will more than likely give you a tip you would not find anywhere else.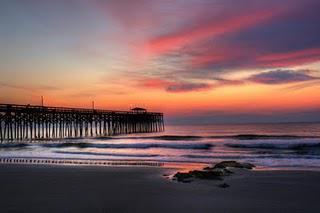 Since I'll be going to Myrtle Beach with a friend who has been there before, I'm relying on him to offer ideas for how to fill the days. Though I'm not sure he will be able to pull me away from my schedule of lounging on the beach, swimming in the pool, walking along the coast, shopping and catching up on my reading. Yeah, that sounds like the perfect travel itinerary to me.