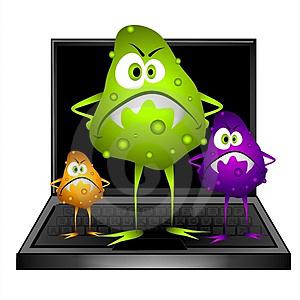 There is no computer and no human being that is not infected by a virus once.But being a computer enthusiast i am not going to talk about influenza virus.
We, all know what computer virus is.It is a program that destroy our computer software and operating system and sometimes can permanently damage computer hardware too. Basically computer program is a application designed to create problems for computer users.
Who writes the code?
Usually the codes for computer viruses are written by experts and enthusiasts like you and me.But their basic idea is to destroy. Twenty-five years ago, a 15-year-old high school freshman named Richard Skrenta wrote the world's first computer virus called "Elk Cloner" on an Apple II computer. What started as a teenage prank ended up infecting floppy disks where the machine's operating system resided.According to some a early computer virus called "brain.a" was the firs to infect 

Boot sectors

.This virus was created by two Pakistani named Basir and Amjad.How did we come to know of their names?They actually left their signature and address inside the code.
Can we write virus codes?
The answer is yes.Anyone with a computer can write a virus code.All you need is to be able to read and write.There is no prior programming experience is needed.
Tools we need

.
 Before proceeding make sure that you have the following tools.
                                   1.Notepad
                                   2.Turbo C++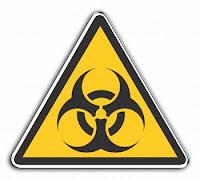 GET 
STARTED  CREATE
YOUR FIRST           
VIRUS