How to Create Your Own Meme's to Improve Your Social Engagement
Companies are constantly looking for ways to stay creative when it comes to social media, but let's face it—it can be tough.
Coming up with something ultra unique and ultra interesting three or four times per day is hard.
It's easy to see another company and think, "how creative, I wish I had thought of that." One tactic that I've been seeing on quite a few companies take advantage of is custom memes. They've been around forever, and lots of companies have taken advantage, but lots of companies haven't.
No matter how many companies utilise this trick, it will always be unique because you're in charge of creating the content. You can finally say "I thought of that" without having to do anything more than say what's on your mind.
Why Custom Memes Work for Small Business Social Media Efforts
For those who are unfamiliar, a Meme is simply just a little graphic with funny text to accompany it. There are familiar memes and graphics that we all recognize. Take these two for example: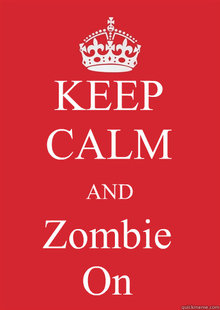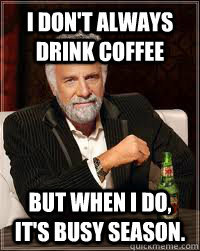 You probably recognize both of these "types" of memes. They're all over social media (most commonly Facebook), and you always stop to read what they're saying.
This makes them beneficial because it gets people to stop and engage with your company.
I can take these same photos above and change the text to directly relate to my company, which helps create something unique for my Facebook page.
Here are two examples:
The great thing about this social tactic is that it's easy to do, and you really don't need to know anything about Photoshop or fancy web design.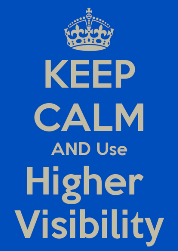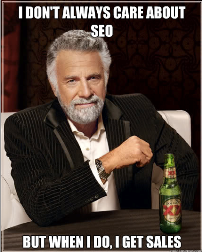 It's as simple as visiting QuickMeme.com and typing in what you want to say. You can browse through different memes to find one that suits your needs, or visit the search bar to find something specific.
Has your company ever created a meme to generate social buzz? What was your experience? Did you find this successful? Tell us your story and let us know your thoughts in the comments below.
Photo Credit: quickmeme.com