Honestly, I'm not much of a "girly girl" when it comes to my fingernails. Most of the time, I can't be bothered with nail polish and just prefer to keep my nails filed and in their natural state. But every once in a while, I get an urge to go a little wild, and I was in that very kind of mood when I got the offer to review OMG Nail Strips.
I love the huge variety of designs they carry. Check out some of my favorites below: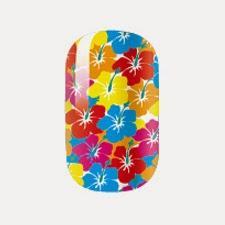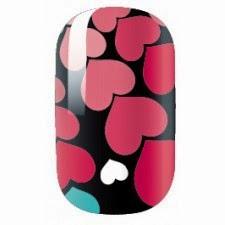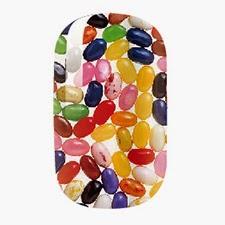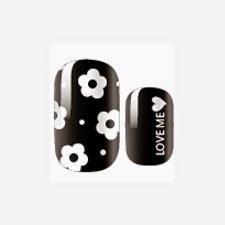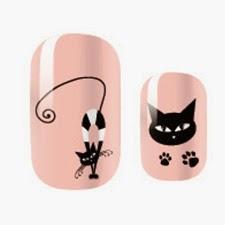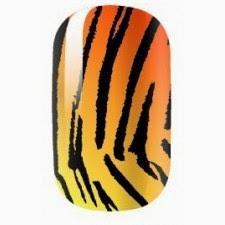 OMG Nail Strips are different from cheap nail stickers because of their ability to stretch. Each set has several sizes and widths, so you can find one to fit each finger. I won't show you my first attempt because I wasn't very skilled at trimming my nail strips, but I know that the more often I use them, the more expert I will become at creating professional-looking nails! (Easy application instructions and a video can be found here.) And I love that there are so many options to choose from so I can dress up my nails for holidays or special events.
If you like to have fun with your nails, pick up some OMG Nail Strips! Use the codes below to purchase 5 sets for only $25 or 10 sets for $45, and shipping is free worldwide! Visit them on Facebook and Twitter, too.