Game addicts doing crazy gaming marathons is not really breaking news these days for most of us. There are gamers who's done way crazier things than this. In fact, back in 2012 a gamer actually died after playing Diablo III for 40 hours. Although, Zeke is not doing this just for fun. He's doing this for a good cause and collect funds for his Child's Play charity, which he intends to use to help poor kids.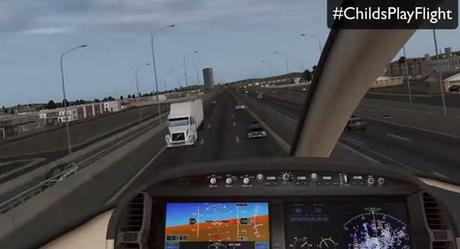 Read Also: Watch: Gamer Propose to His Girlfriend With A Video Game
Zeke will begin his flight this Friday on 23rd of May at 8PM (GMT) and he will live stream the event here throughout the weekend until he complete the tour around the world or until he's dead, whichever comes first.
Check out his Iron Man Mode blog for more info about this event and make a donation.
 
(All images, trademarks shown on this post are the property of their respective owners)
Follow @nrjperera – Roshan Jerad Perera