I am in love with my camera's sports setting.  That is the only way I am able to capture any photos of this little guy.  He is a constant mover.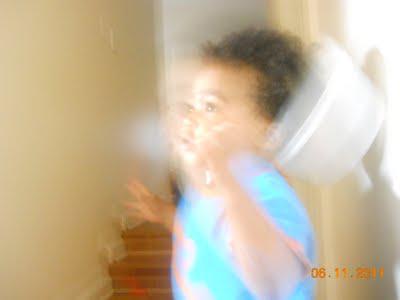 On Independence Day, I also discovered the fireworks setting and captured this as we sat anchored in the Chesapeake.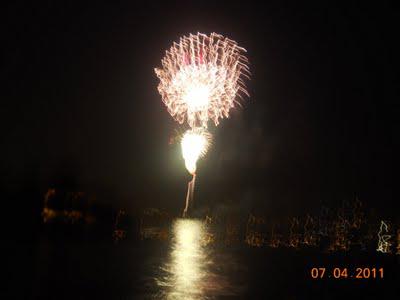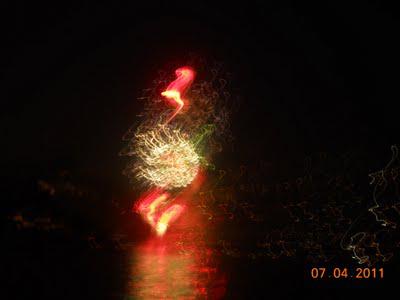 It's hard to capture the true essence of a parade.  This is one of my favorites from the DC Carnival.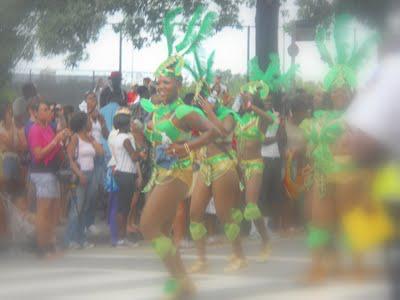 This other little dude runs like the wind.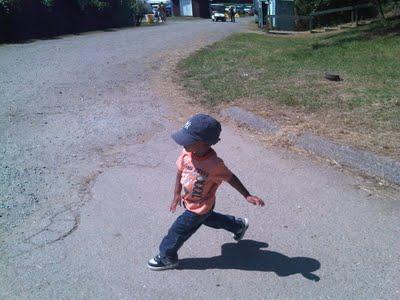 For more Crazy Days of Summer Photos stop by Kristi's place at Live and Love out Loud or Alicia at Project Alicia.