Butterflies are hard to capture sometimes.  They float, flutter, and fly way too fast, but sometimes, they land.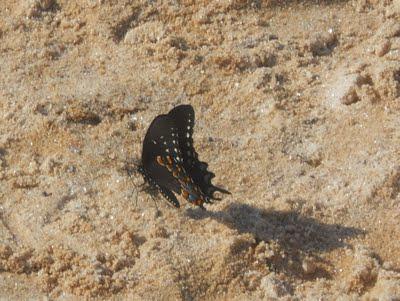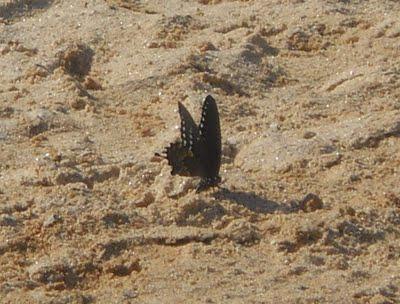 You never know when a creepy crawler is gonna sneak up on you.  Some even try to join you for lunch.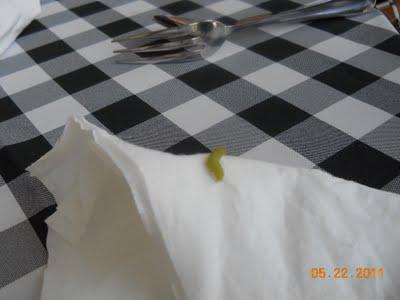 For more Crazy Days of Summer Photos, stop by Project Alicia and Live and love out loud.