Wednesday = Oh, How Pinteresting with
Michelle at The Vintage Apple!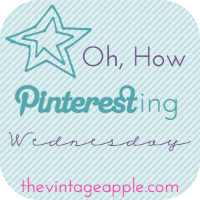 I decided to give the whole theme thing a try this week to shake things up a bit :)
I really wanted to do an awesome collage with pretty fonts...you know, the works.
BUT I don't have/know how to work Photoshop.
So if any of you know of a different program that makes awesome collages....
help a sista out?! ;)
.
My theme this week is Craving Coral!
Coral is my go-to shade in the spring & summer.
It has been for as long as I can remember.
Is it just me or does coral look good on just about any skin tone?!
On to the pins...
one//
I'm seriously considering buying either a coral or a mint cross body bag!
This is making me consider it even MORE ;)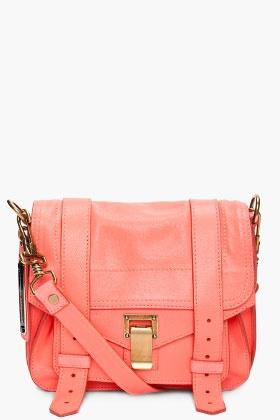 via
two//
Oh, she's rocking 2 shades of coral - sassy!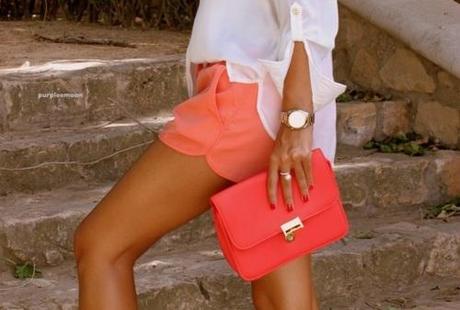 via
three// 
Size 6... please, please, please!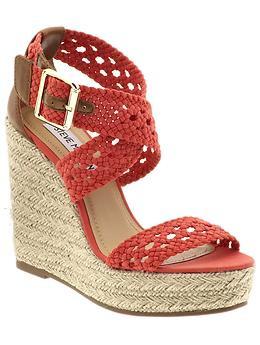 via
four//
Perfect for a lunch date :)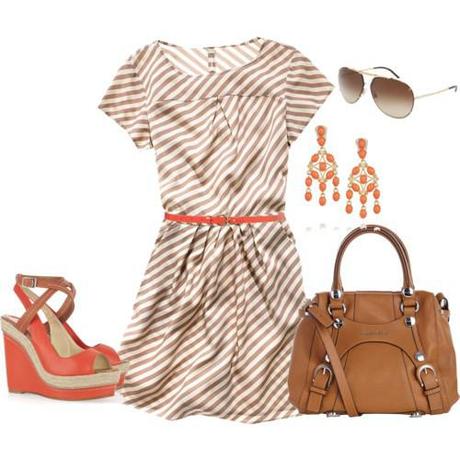 via
 five//
Just YES.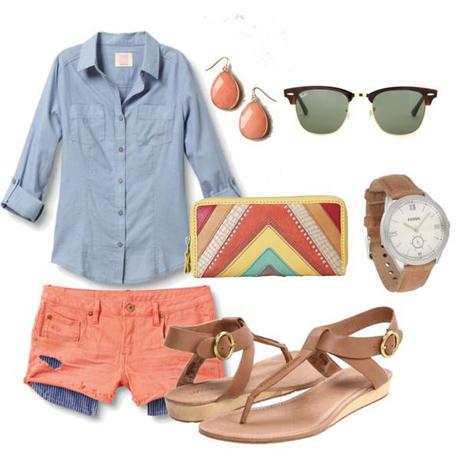 via
six//
My style in a nutshell.
Living in Florida, I basically live in sundresses 3/4 of the year.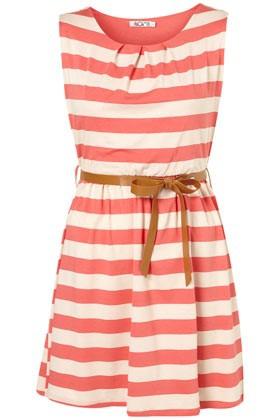 via
seven//  Coral AND turquoise...I can't even handle this!
LOVE.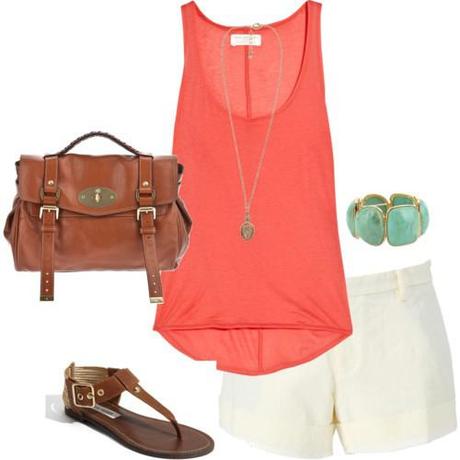 via
eight// How cute are these nails? And it even looks like something I can manage!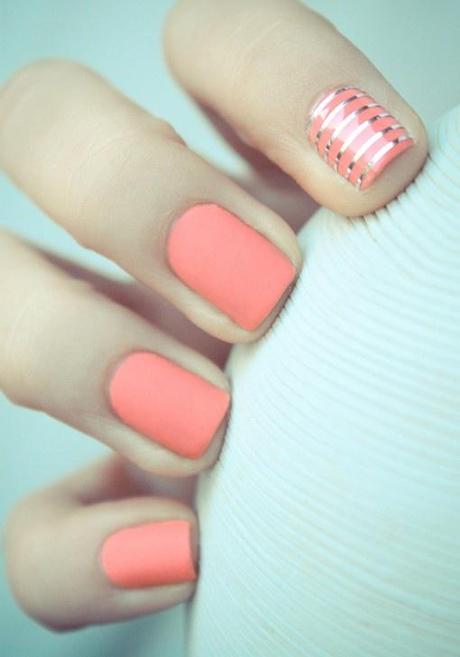 via
. Like what you see? You can find my pin boards here :)
So what do you ladies think... Do you like when I do a theme OR when I just post my 10 favorite random pins?!