Tasty Treats with Free People's Beach Starry Night Dress
Are you familiar with the fashion label
Free People?
They are a very chic, hip group of people
.
During 2001, they realized that it was really
Free People
that invoked some of our favorite images, those of femininity, courage, and spirit. It was time to get back to our roots.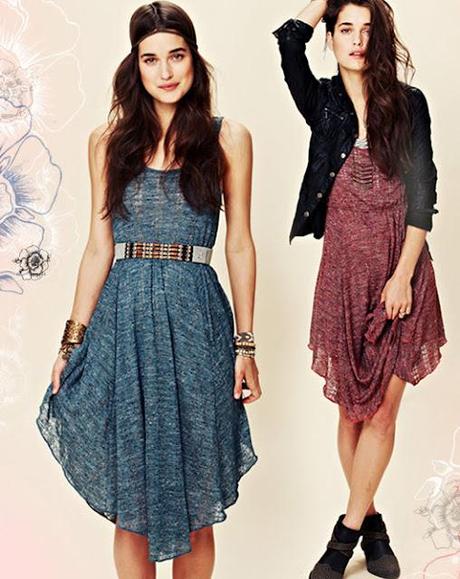 Free People - Beach Starry Night Dress
The beach starry night dress brings back the essential summer-to-go-piece. Simple design with elastic waist. But one could dress it up even more with a wide belt and a chunky bracelet.