Powered by CRYENGINE 3, Cradle features five beautiful open world environments with its own ecosystems. The gameplay gives you the option to choose from five player classes with an impressive skill based combat system that uses Mojo Studios' RealFight Combat mechanics.

The story goes like this – "A thousand years ago, the five gods of Anora defeated one of their number in a war known as the Soulfire Crisis. Aderyn, the god of free will and creation, was defeated by forces united for the first time in centuries. You are an exiled traveler in flight from the wrath of Ostia. Pursued and cursed by the god of hunger for defying its will, you seek refuge in the last of Aderyn's shrines.Fight your way through these ravaged lands, journeying to diverse environments and defeating a wide array of enemies."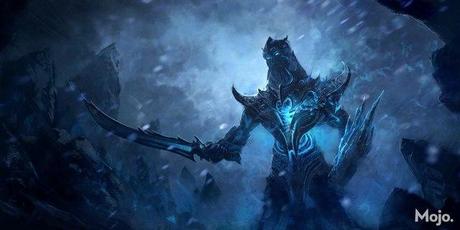 Read Also: Io-Interactive Details the Next Hitman Game in An Open Letter to Fans

From the looks of the previews, Cradle sure looks like a one-of-a-kind RPG. But it's far from complete. Mojo Studios is now seeking your help to bring this game into production. Head over to their Kickstarter for more info on that. If things go well, Cradle will land on PC/Linux in Summer, 2016. With additional funds the game might even make it over to Xbox and PlayStation as well.

(All images, trademarks shown on this post are the property of their respective owners)
Follow @nrjperera – Roshan Jerad Perera