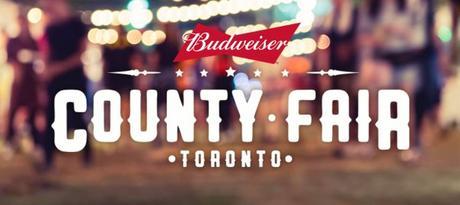 ~photos by Ray Williams, Andrew Hyatt, bbq, Budweiser County Fair, Country, country music, Emily Reid, Jade Eagleson, Jesse Gold, Johnson Crook, Kaitlin Kozell, MacArthur Clark, The Reklaws, Toronto, Vanessa Marie Carter ~Photos by Trish Cassling, Entertainment, Food & Drink, Music
For the last few years we've been talking about Toronto's emergence as a country music hot spot. And now, the city is getting their own country music festival when the Budweiser County Fair comes to 525 King Street West, July 14 and 15, 2017.
The County Fair is offering a full experience, including:
★ Carnival Games And Prizes
★ Succulent BBQ Eats From 6 Of Toronto's Hottest Chefs
★ The County Fair Mechanical Bull Championships
★ Carnival Food Classics
★ Drink Samplings
★ Tomorrow's Stars Of Country Music
★ Line Dancing Lessons And Coyote Ugly Dancers
Don't have your tickets for the fair yet? Stop wasting time and get them now: Budweiser County Fair Tickets!
2017 Budweiser County Fair Lineup and Schedule
6:00pm - Jade Eagleson
7:00pm - Vanessa Marie Carter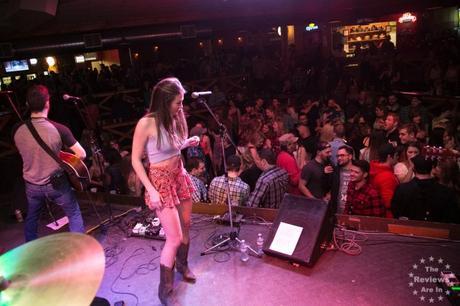 8:30pm - Johnson Crook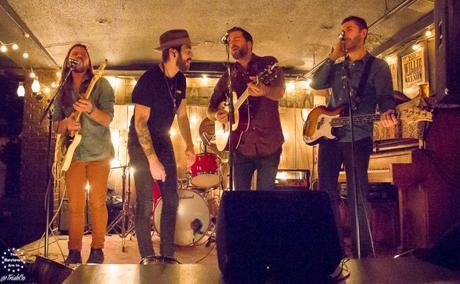 10:00pm - Andrew Hyatt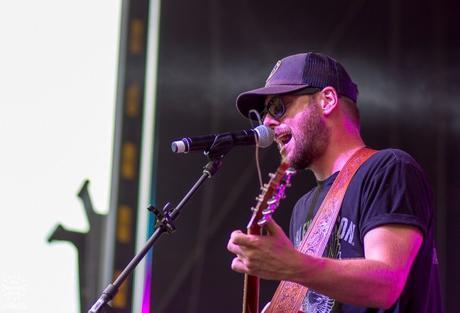 Friday, July 14th
2:00pm - MacArthur Clark
3:30pm - Kaitlin Kozell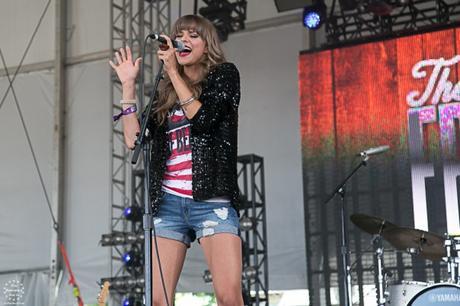 5:00pm - Natasha Zimbaro Jesse Gold
6:30pm -
8:30pm - The Reklaws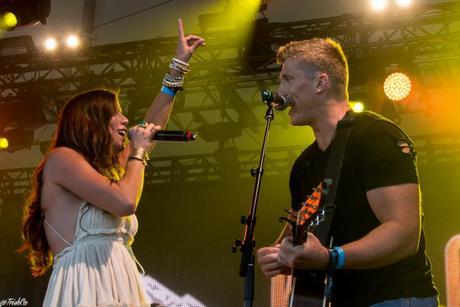 10:00pm - Emily Reid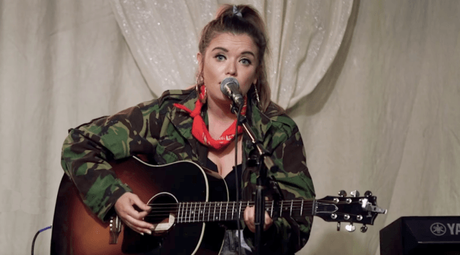 Saturday, July 15th
Do you remember that line about Succulent BBQ Eats From 6 Of Toronto's Hottest Chefs? Well, it's legit.
Via , The Budweiser County Fair has rounded up 6 of the city's well renowned chefs to showcase their unique style in a fire fuelled BBQ experience. Satisfy your cravings and indulge in some succulent BBQ eats and local fare. From heat to sweet, this is one tasty experience you don't want to miss out on!
We don't know exactly what's going to be on the menu(s), but given the pedigree of the chefs coming to party... we're damn sure that things are going to get tasty!
Note: Please remember to grab a napkin, good BBQ gets messy, and this should be good.
All in all, this 2-day country party in the heart of downtown looks like it's going to be a blast. From the afterwork excitement of Friday night, to the all-day festivities of Saturday, there will be feet stompin', drinks pourin', and good country singin'.
Check out the promo video, get your plaid and boots ready, and we'll see you at the Budweiser County Fair in downtown Toronto!