Last month I posted that I had a new novel I planned to release this fall. It's called Unearthed after Sunset, and is an Urban Fantasy novel about vampires. I've included a little info about it below, as well as the cover.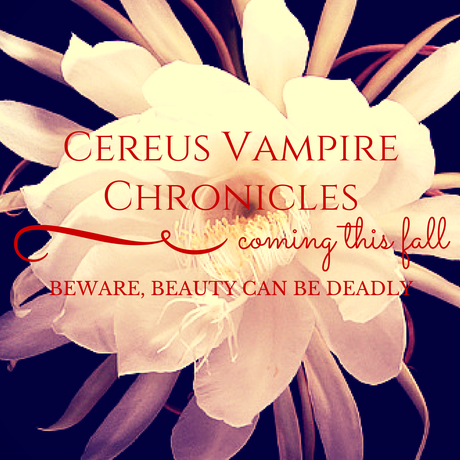 About the Book:
When Greg Erickson is killed by sultry and seductive vampire Lila, he wakes up cold and alone in a wooden box. After clawing his way out he finds himself thrust into a vampire turf war, unsure of exactly what he's fighting for. Greg discovers that it's not easy to be human one day and hunting humans the next, and while his new vampire cohorts try to get him to accept his newfound existence there's one girl from his human life he's unable to forget.
Excerpt:
"Who are you?" I asked.
Her full lips, painted in bright red, twisted into a grin. I watched as she stood and circled me, unable to help eyeing her milky white legs. I traced their lines to the hem of her black floral dress, dark red flowers folded around her slim frame, as did a short, black leather jacket.
She ignored my question. "What are you doing here?" She asked instead. "Alone in the graveyard that is?"
"Could ask you the same thing," I said, remembering how I'd said the same words to Caroline. I never realized how popular of a hangout the cemetery was until then.
She smiled again. "It wouldn't make much sense to ask me such a thing…be like asking a chicken why she's in the henhouse. I belong here; you're the one that's out of place." She had a sultry voice, sensuous like a jazz singer. It slinked through the air and sent shivers across my skin.
I remembered that I should be scared of her, and I did feel the fear deep in my gut, but on the surface it was hard to be scared of something so beautiful. I still hadn't learned that looks can be deceiving.
And now, the book cover reveal...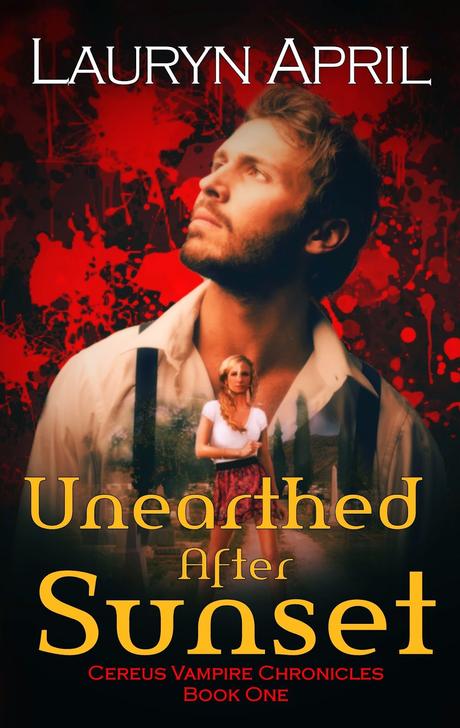 What do you think?