Since the beginning of Story Carnivores, I haven't hid my love for David Levithan. I adored his debut novel Boy Meets Boy, enjoyed his Realm of Possibility, went nuts for his newest book Every Day. Therefore, I'm excited his next book is already coming soon, in August. But even better, it's called Two Boys Kissing.
Even better than that?
This is the cover.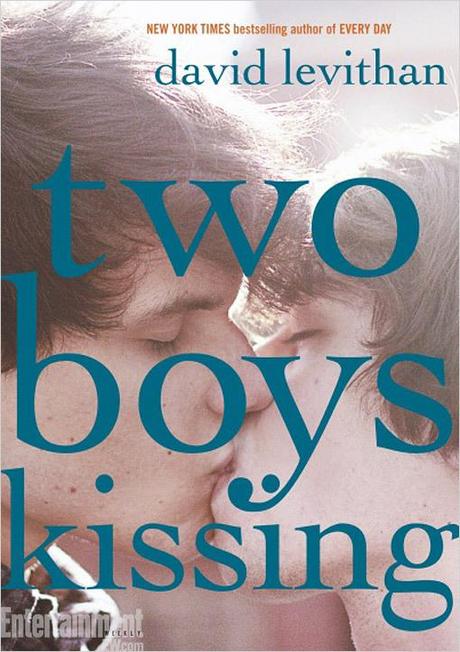 I can't believe this is going to be the cover for a major 2013 YA release. So surprised, so happy, so thrilled. August 27 can't come soon enough!