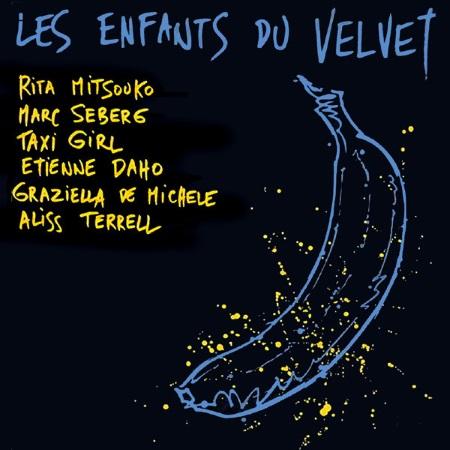 There is a plethora of Velvet Underground covers out there. In 1985 a 6-track compilation Les Enfants du Velvet was released in France. Not half bad and worth tracking down. Full stream on YouTube.
Tracks:
All Tomorrow's Parties - Rita Mitsouko 0:00
Venus in Furs - Marc Seberg 3:45
Je rêve encore de toi (Stephanie says) - Taxi Girl 8:28
Sunday Morning - Étienne Daho 11:56
Sweet Jane - Graziella de Michele 16:04
I'll be your Mirror - Aliss Terrell 21:17
Fun fact: Étienne Daho was invited by John Cale for his reinvention of The Velvet Underground & Nico and most of White Light / White Heat @ Philharmonie de Paris, Paris, France - April 3, 2016.