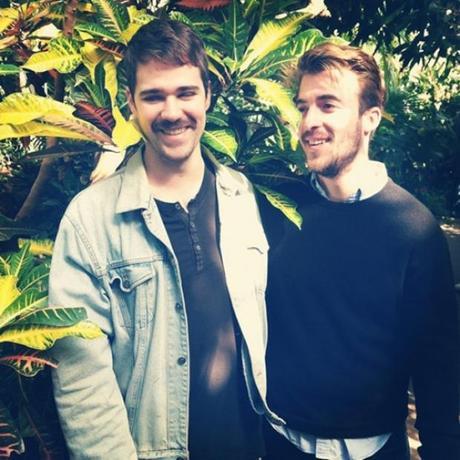 Cough Cool – Cross SoundCloud
Since stumbling across Cough Cool's 29 on Soundcloud, I've returned often to listen a little at a time. Something about the sound simultaneously unsettles and soothes me, sort of like a repressed memory that resurfaces now and again, familiarizing itself to the point of becoming comfortable enough to talk about. I think this is why I've seen Cough Cool's sound often described as "nostalgic".
The Philly-based band crafts lo-fi, bedroom shoegaze/noise-pop that feels somewhat like Youth Lagoon's morose, shrugging older brother. With maximum distortion and an infusion of 90s guitar rock, 29 makes for a groggy, mesmerizing listen. Listen to the first track, "Cross", above for a sampling of Cough Cool's fuzzy potency.