This month, I received my first VoxBox from Influenster... and it was the Cosmo VoxBox! 
No idea what I'm talking about?? You can check Influenster out here and if you want an invite, I'd be happy to send you one!
A VoxBox is a ton of FREE stuff, sent to you, to try and share your opinion on. SO here's what I got in my VoxBox this time!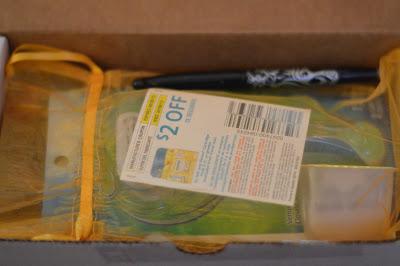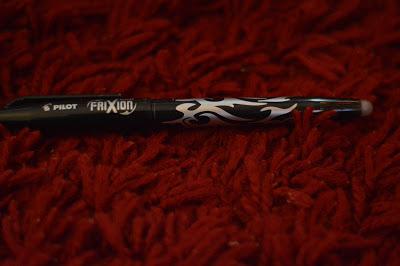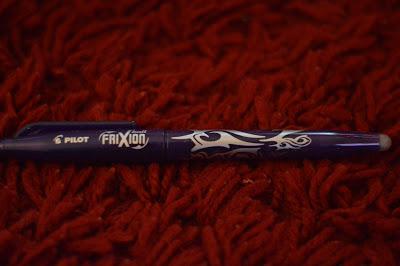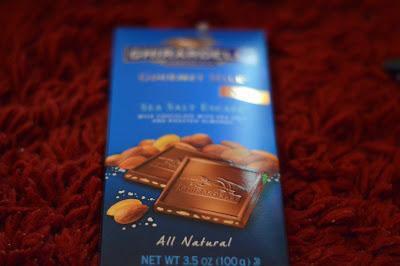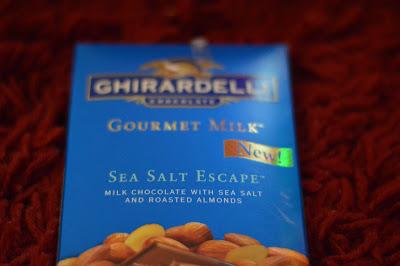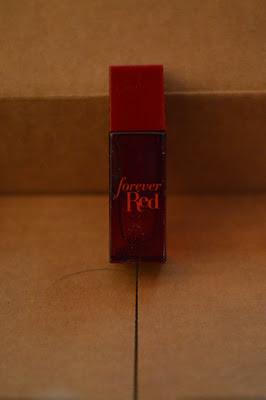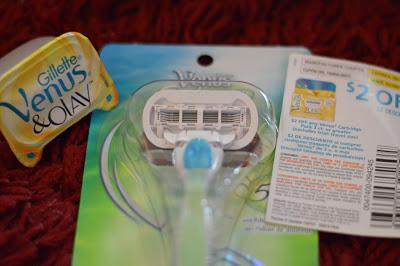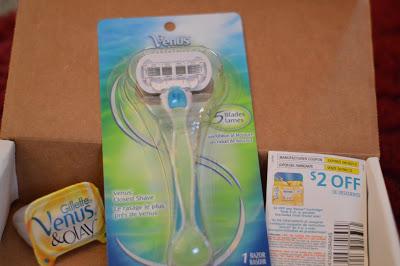 FriXion by Pilot Pen: I was expecting these to be thick, dark inked, almost marker like but they weren't at all. They are a very fine ball point. I didn't think there was anything super special about these UNTIL someone informed me that I had missed something in the fine print.. THEY ERASE!! So I had to try it right then and there...coolest.thing.ever. I think I will be doodling a lot more now than I thought I would with these babies...
Ghiradelli Gourmet Milk Sea Salt Escape: Didn't last past the first day haha we love chocolate in this household. It was the perfect mixture of salty and sweet. 
Forever Red Eau de Parfume Exclusively at Bath & Body Works: Smelled just like Victoria's Secret Sexy Little Things Noir (which I love) so I was SO happy I received this! The minute I sprayed it my husband was like "ooh, yes what's that?" So I'm guessing he approves as well?
Venus: Gillette Venus Embrace and Venus & Olay Razor: I've always purchased Venus razors and never known you could interchange the razor blades! I've been an original blade girl but after trying the Embrace, I may be switching. I have yet to try the Oil of Olay blade but I can imagine that it's going to be amazing. Saving that one for a special occasion ;)
Head to Influenster right now and tell me what you think!
Don't forget to enter the iPad Mini giveaway which ends TONIGHT at 11:59 p.m. EST and my holiday giveaway... tons of awesome prizes up for grabs!
More giveaways coming tomorrow and next week, just call me Santa:)