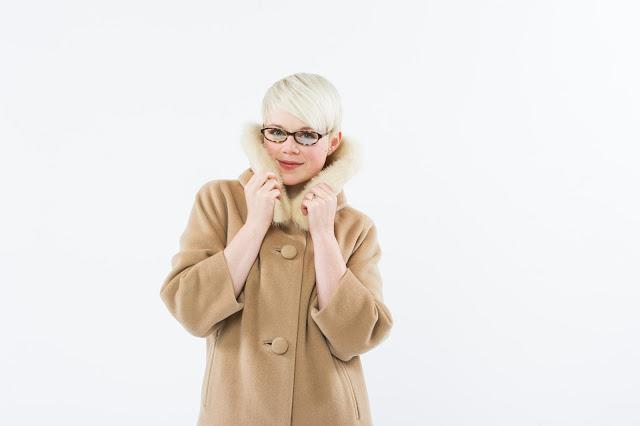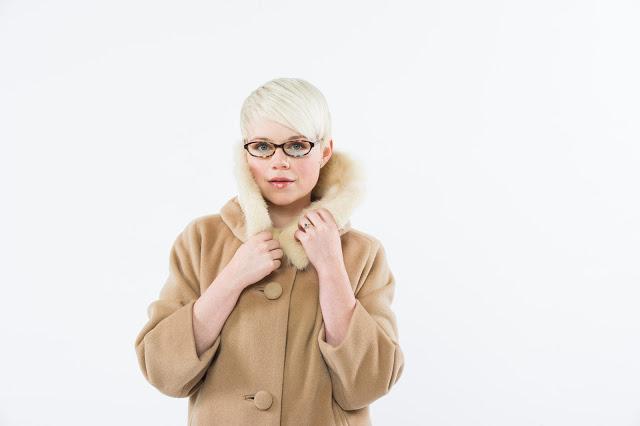 As many of you readers may know by now, I've been working with a local eyeglass company, Rivet & Sway. A few weeks back, I got my wits about me and did something smart: I went to the Rivet & Sway pop-up shop at U Village and did some "networking". It's something I rarely do, because, honestly, I'm pretty shy in person. I'm very happy I did because all the people at Rivet & Sway are just as lovely in person as they were over email. The icing on the cake? They asked if I would want to help out with their Holiday campaign!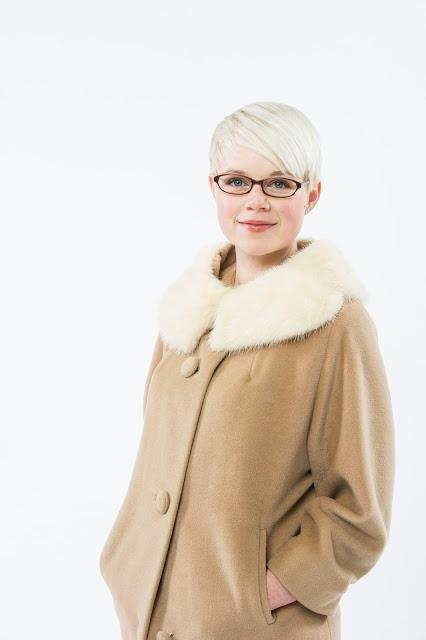 I said yes, of course, and now have these gorgeous photo to add to my portfolio. We had an amazing photographer, Barbara Kinney, and the fact that she has photographed Hillary Clinton just makes me swoon.
It's sounds funny, but I am the official face of their newest frames, The Core Strength. If you follow the link, you can see what the frames look like from different angles and in different colors. Scroll down for a little mouse-over thingy where you can make me turn my head back and forth!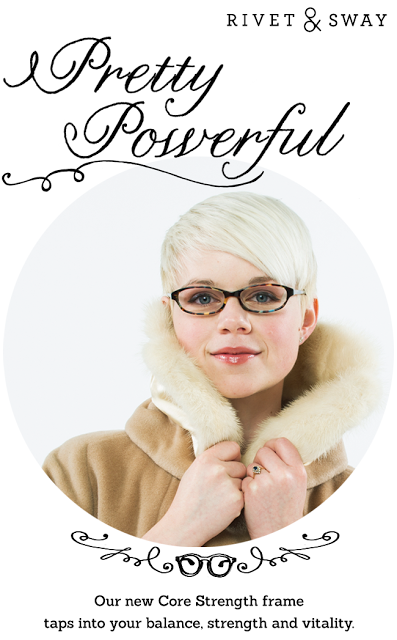 This image was used in the Rivet & Sway mailer a couple weeks ago. I love their branding so much. Gorgeous typeface, simple colors, and all-around excellent graphic design.
Now to find a camelhair coat like the one Britt let me borrow!