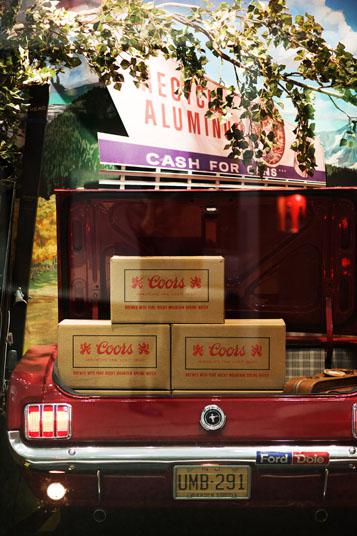 As you all know, I'm in Colorado, and I had the chance to visit the Coors Brewery a few weeks ago.  Since I'm a history buff, this was right up my alley (not to mention I love me some Coors Light lol).  The brewery is located in the town of Golden, Colorado.  Golden is an adorable small town with lots of character, and a fabulous pizza joint called Woody's.  
I was really impressed with the fact that Coors stayed open even through Prohibition, producing other goods.  There's definitely nothing more American than Coors.  Here are some facts on the company:
"In 1916, prohibition hits Colorado three years before the rest of the country.  Undaunted, the brewery is ordered to drain 561 barrels.  Beer production halts.  Coors concentrates on its successful porcelain business, while also producing malted-milk and near-beer."
"In 1936, Coors ads 'Banquet Beer' to its name.  As legends go, area miners would throw parties during the 1800's called 'Banquets' stocked with requisite Coors.  The 'Banquet Beer' became a part of the Coors' name as homage to lively gatherings and a western legacy."
"A former President stocks Air Force One with cases of Coors in 1975."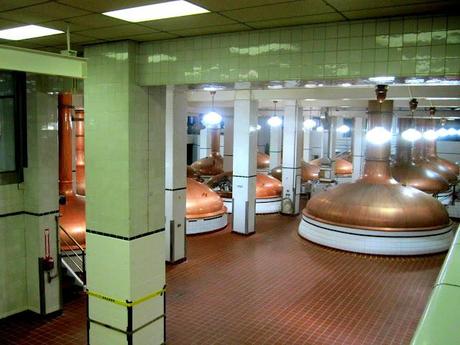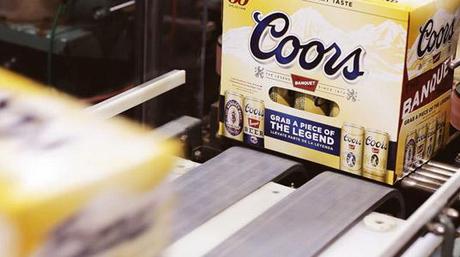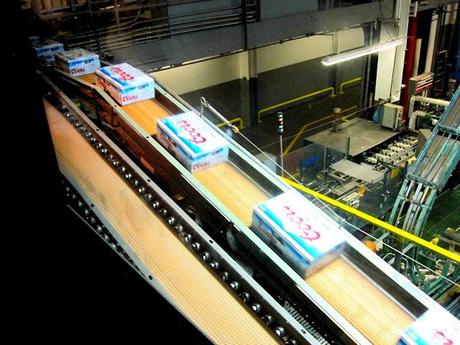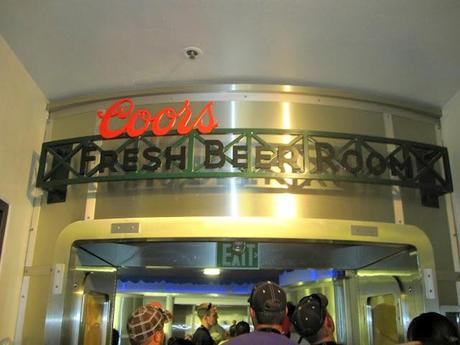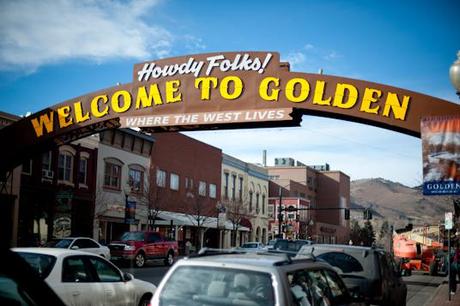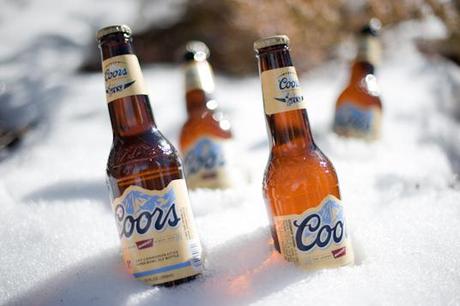 All photos courtesy of Kori Donahue for Blonde Episodes or Coors.comFacts provided by Coors.com