When you look at the bloom below, what comes to mind? A torch? A flaming torch to be exact! This bromeliad aptly named is slow to flower and when it flowers, the bloom ages fast.
The cooling weather due to overcast sky and non-stop rainfalls did not really slow down the ageing process of the bloom a lot.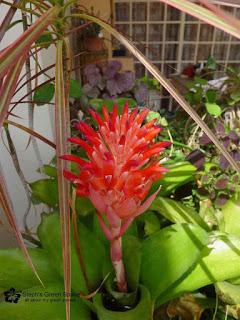 This little rose sent out small little roses and I am amazed by the number - so many roses on one branch. How sweet, look at picture below. Earlier, I have propagated another pot. Settled it the opposite side of my garden. It is now flowering as well.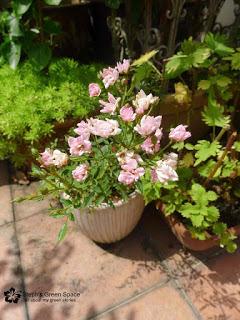 Oh, I can't stop admiring my Busy Lizzy. Both the flowers and leaves grew more and more by the day. I really like how the deep pink flowers look so extra-ordinary against the medium green leaves.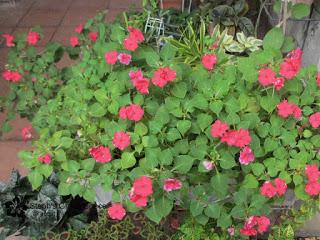 Took in the Parlour Palm inside to convert stale air to good. Suits my decor well, yes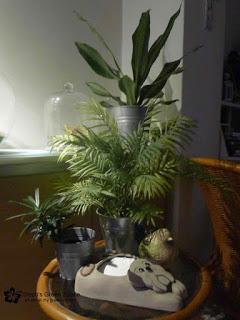 Have a great day!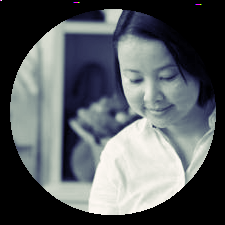 Share your experience and your thoughts on this post by leaving a comment :-)